Sauthdka Mahaganapathi Devasthana
Kokkada
Details
Southadka Sri Mahaganapathi Kshetra,
Belthangady,
Dakshina Kannada
Kokkada:- 574198
Rail Road : The nearest railway stations are Nettila and Puttur
Bus route : Dharmasthala Subrahmanya Path
Car or rickshaw route : Southadka from Kokkada bus stand
The way to walk : Southadka from Kokkada bus stand
Morning time: 07:15
Afternoon time: 12:15
Evening time: 07:15
Website: Website Not Available
History
The Ganesha periods, which were installed in the temple built by the rulers of the hill period, were grazing cows under the huge dungeon trees destroyed by the temple and found idols of Lord Ganesha and Parvara and worshiped with flowers. Especially when they came from home, they brought cucumbers and offered it to the computer and they ate. So all the villagers called Ganesha a cousin. In time, the plain became known as Saudhadka.
Photos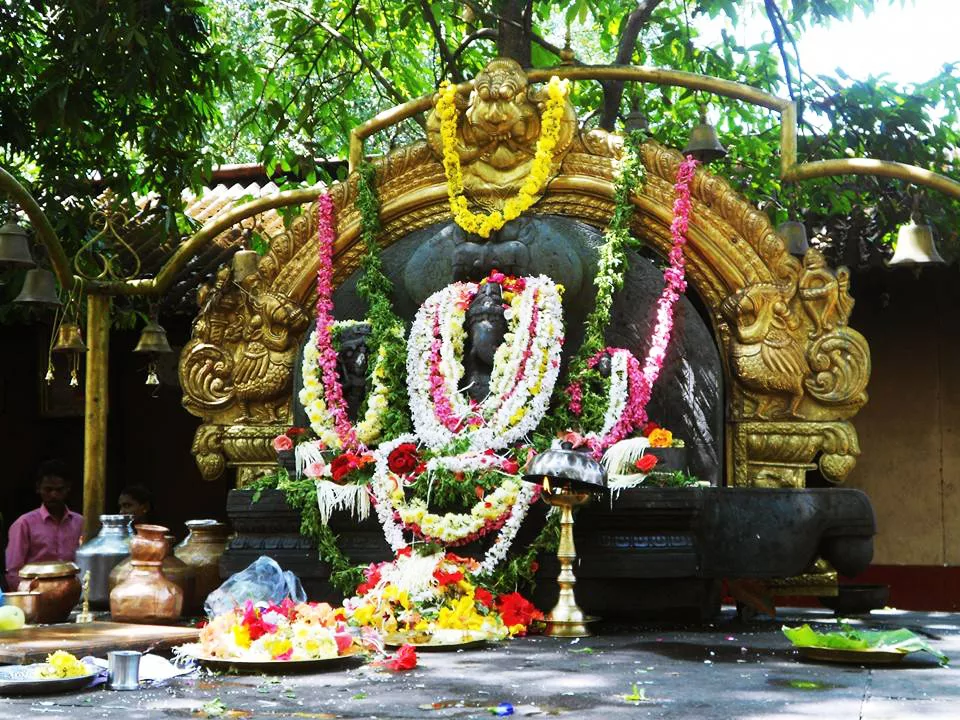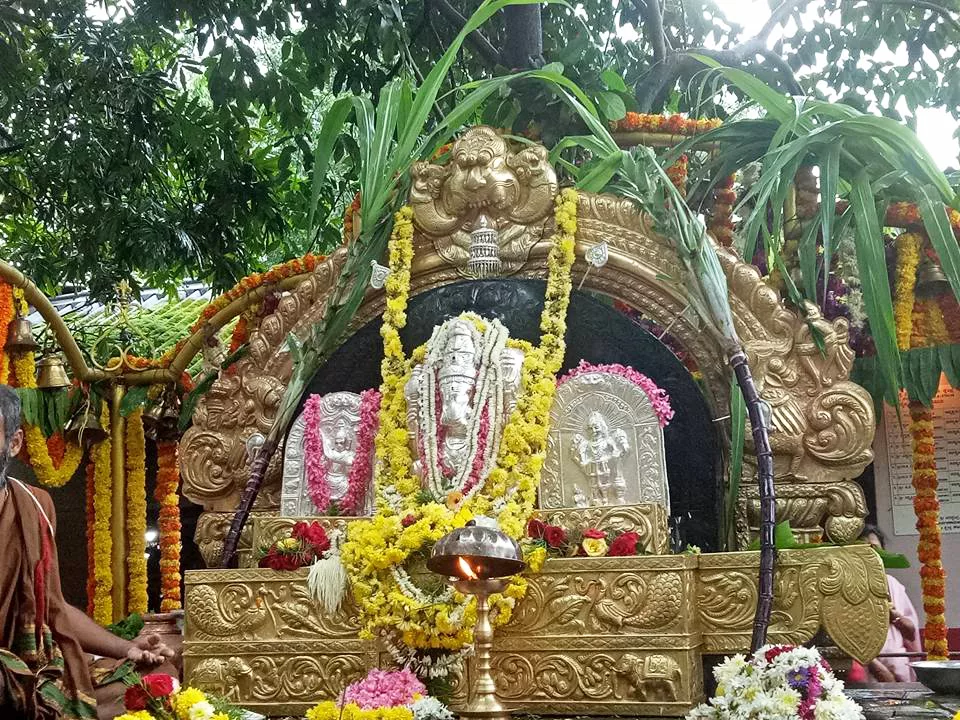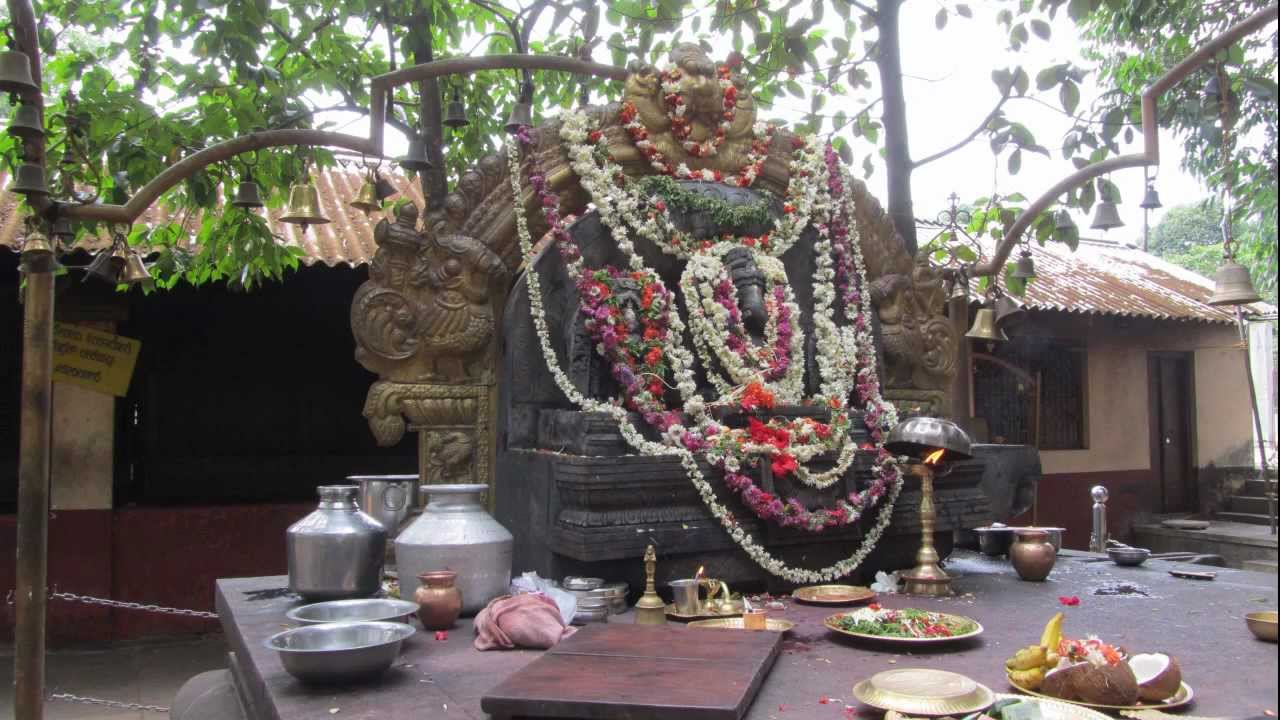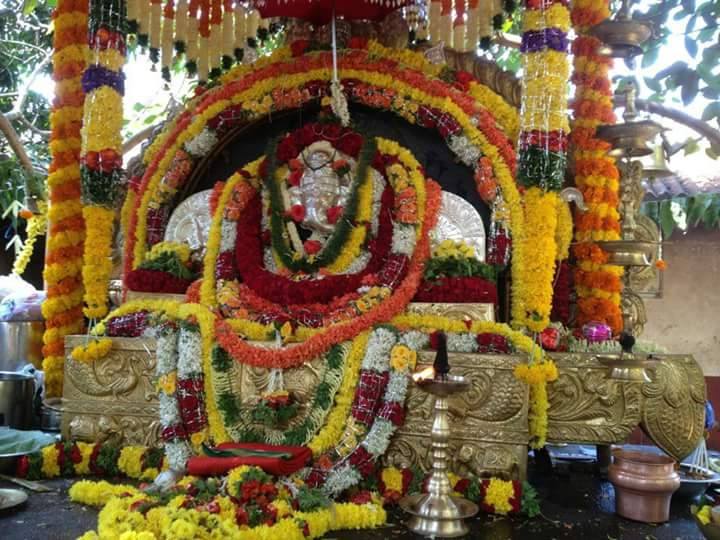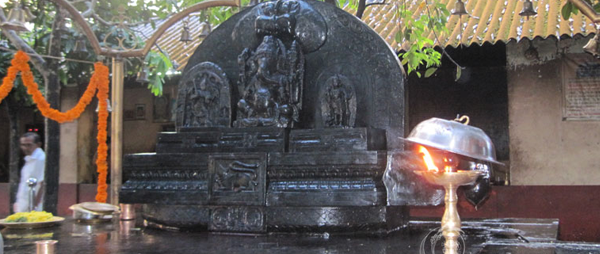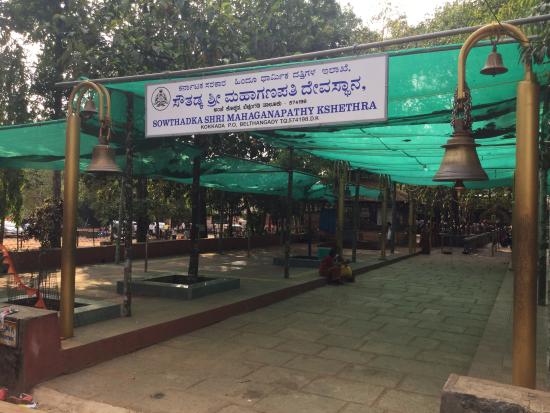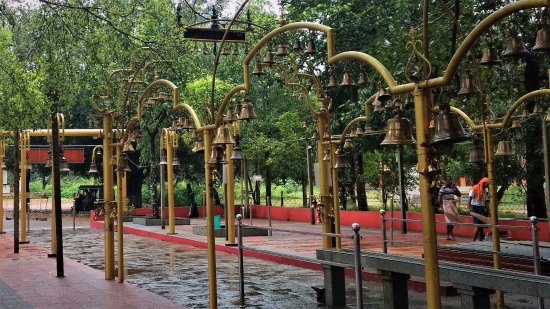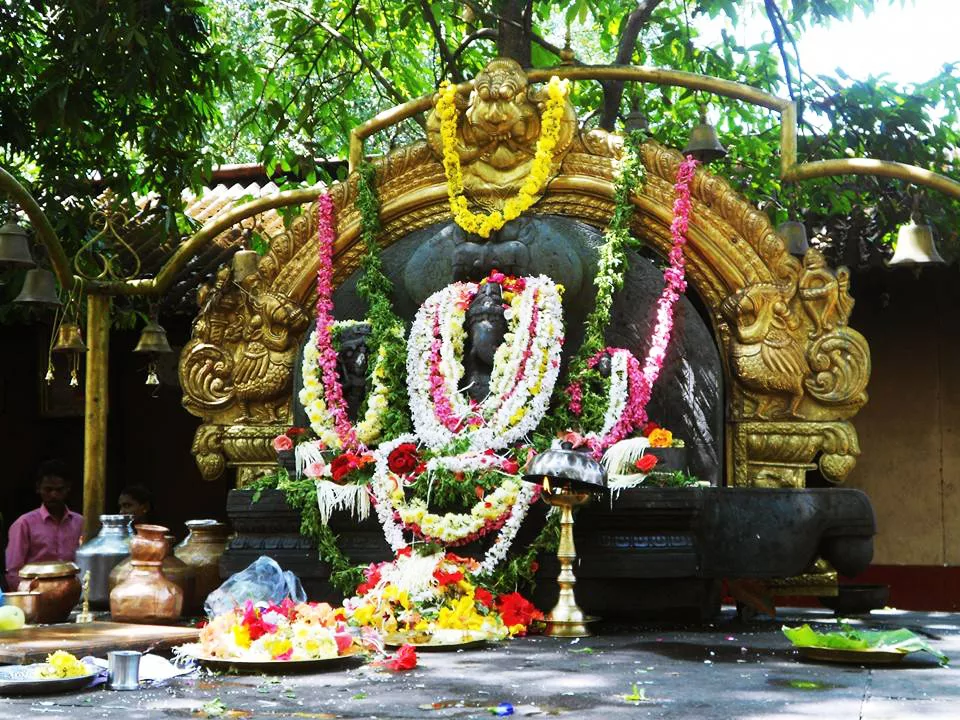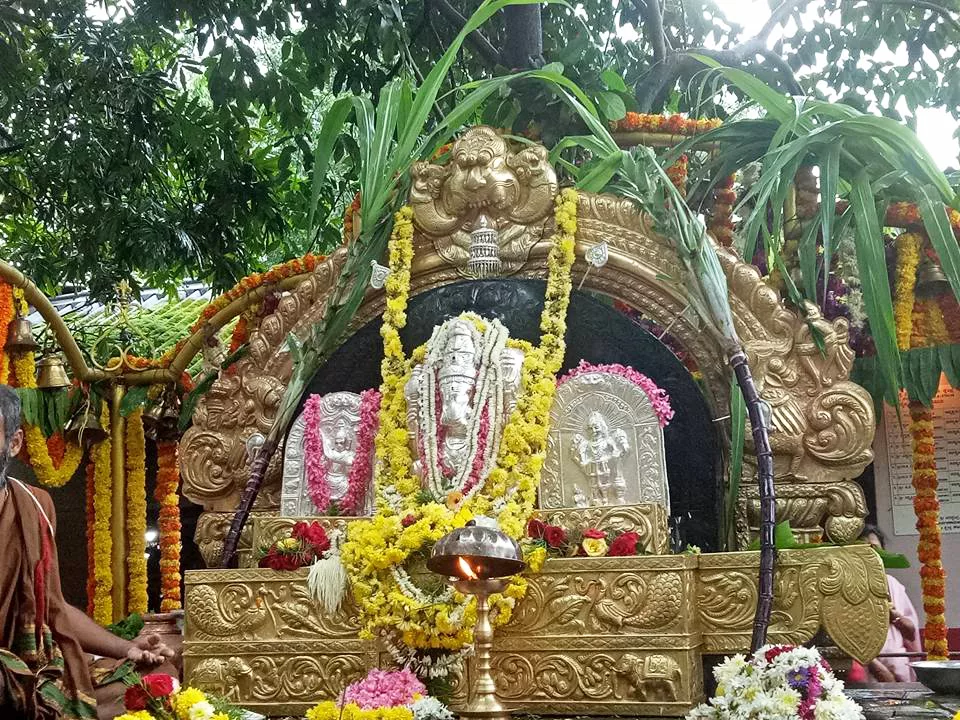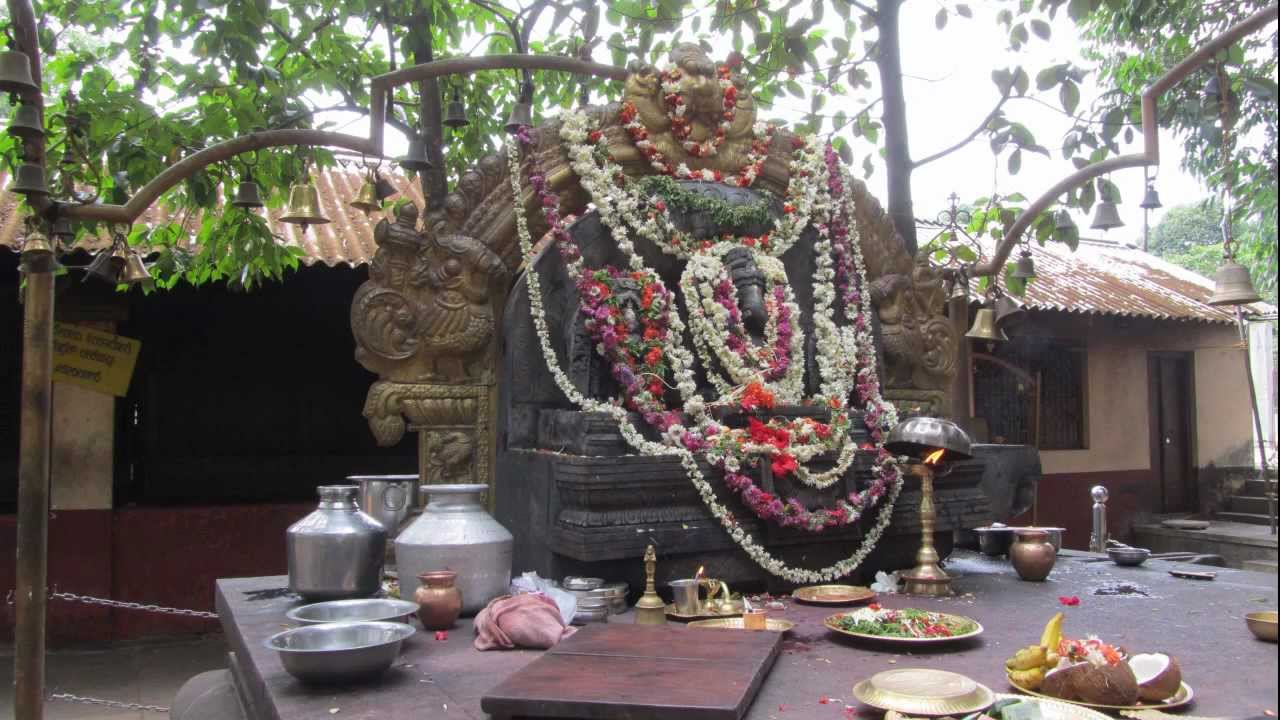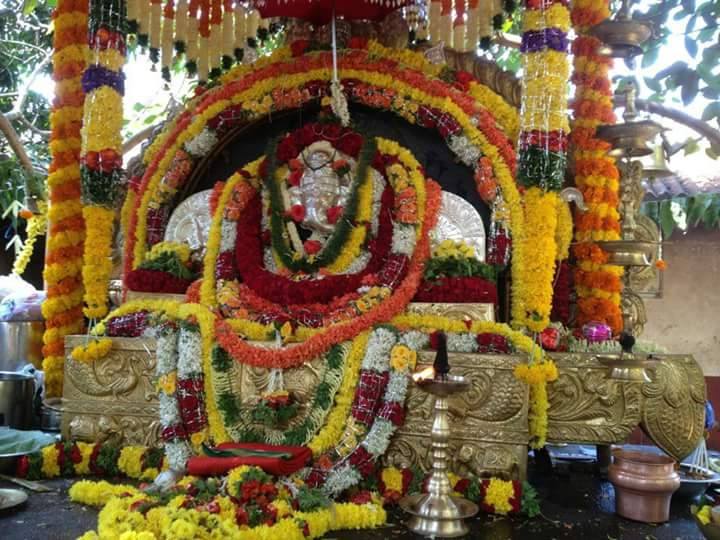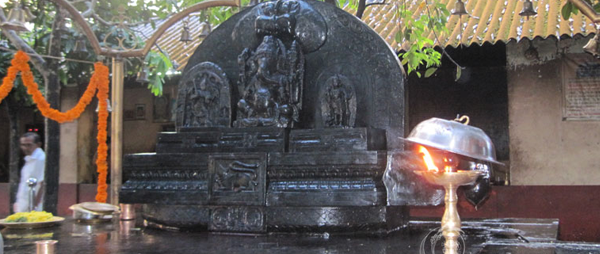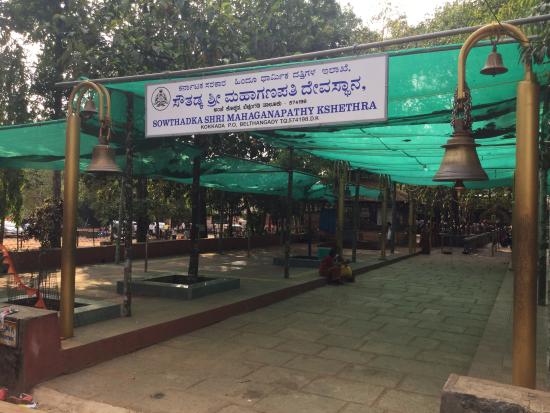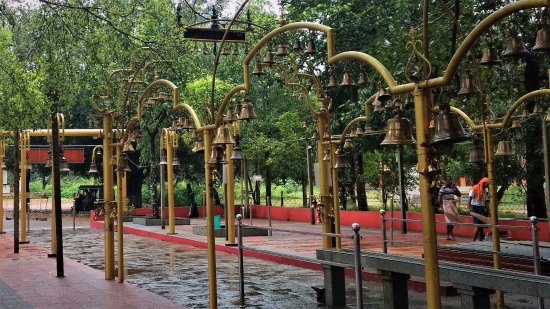 Basic Facilities
Cleanliness, housing, Drinking water, Separate toilets, Bathroom, Room to change clothes, Rest house, Shadow system, Queue line system, Festive action, Dasoha system, Park / Gardening, Public Information Center, Health center, Anna Chhatra, Hall of Ceremony,
Features
Computer, Billing software, Internet, Cc camera, Security Guard, Office staff, Priest, Cleanliness staff,
Pooja Details
1. Aksharabhyasa (50.00) 2. Theerthasnana (30.00) 3. Mahapooja (250.00) 4. Ashtothara Archane (40.00) 5. Avalakki Panchakajjaya (50.00) 6. Kadale Panchakajjaya (50.00) 7. Appa Kajjaya (20.00) 8. Ladu Prasada (20.00) 9. Mangalarati (10.00) 10. Prarthane (100.00) 11. Tirthabhatli (10.00) 12. Swapooja Kanike (100.00) 13. One day rice service (5000.00) 14. Sankashta Archane (550.00) 15. Appa Seve (250.00) 16. Vehicle Worship Bikes (30.00) 17. Vehicle Worship; Larguvahana Puja (40.00) 18. Vehicle Worship; Solid Vehicle Worship (50.00) 19. Shashwatha Pooje (150)
Bank Details
(1) Bank Name: Syndicate Bank, Account No.: 01682140000012, Address: Kokkada Post, Belthangady, Southern Bank, Branch: Kokkada, IFS Code: SYNB0000168
Related Temples (Category - A)
Reviews
Very Good
5.0 / 5.0
20% People recommend this place