Mahalingeshwara Devasthana
Puttur(D.K.) H.O
Share on Social Networks
 Share
Details
Sri Mahalingeshwara: Ganapathi: Subramanya: Shasthara: Devi: Naga: Ayyappa: Navagraha
Sri Mahalingeshwara Temple,
Puttur,
Dakshina Kannada
Puttur(D.K.) H.O:- 574201
Rail Road : 1 km from the train station
Bus route : 1 km from the bus stand
Car or rickshaw route : 1 km from the bus stand
The way to walk : 100 m from headquarters post office
Morning time: 07:30
Afternoon time: 01:00
Evening time: 07:30
Website: Website Not Available
History
In ancient times Vedic Vedanta Parangatara, a vicar of the Shaiva Samratya, traveled southward, taking a Shiva Linga from the Kashi constituency. The Viphadmas, who had made life in Shivarakshina, came to the present day salt, known as the Gayapada field. The elderly Viprār, who traditionally used Shiva Linga before his dinner, took a shapely Shiva lingam which was embellished by the sun and govindabhatta handed it in hand to the bath and went to bathe on the Kumara river. As long as they did not look back, they took that Shivling and reached Puttur before sunset. Where he was rested. The next day, the duo went to the Bangara Palace to finish their toilets and collect the literature needed for the special worship of Shiva on Monday. The Brahminotamman breathed his last in the lake and worshiped Shiva Linga on the earth, without knowing it. He accepted the dedication of Shiva and tried to lift Shivling from the ground and put it into his cabinet before proceeding on his journey. Siva Linga did not come over .Those trying to lift more energy could not shake the gender. Shivling was holding the ground firmly. Lingarupi Mahadeva was determined to settle in the sacred land of Puttur.
Photos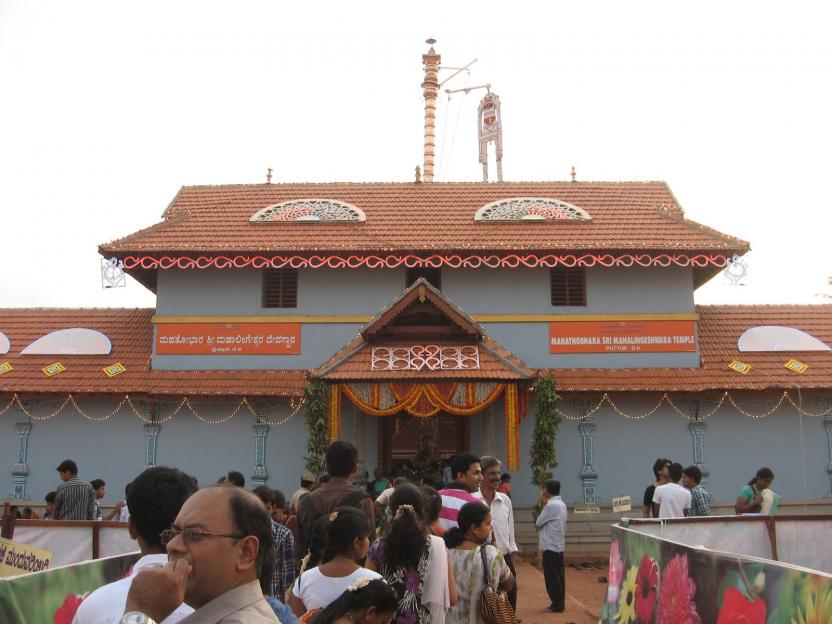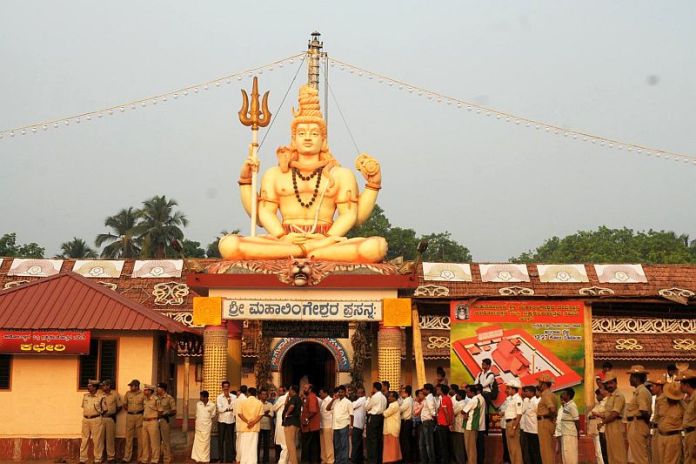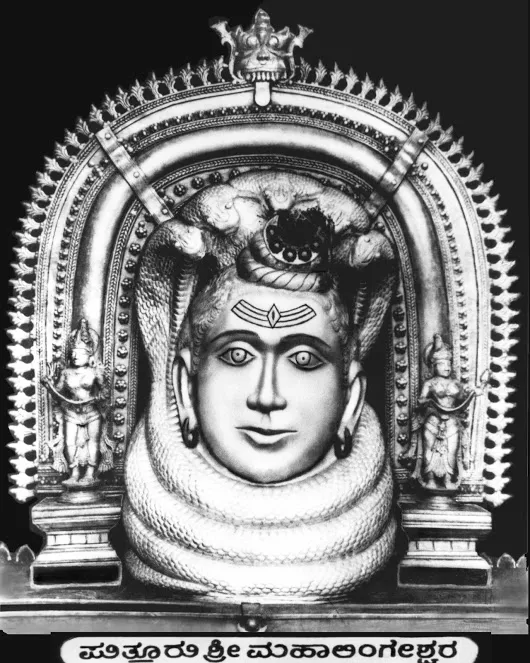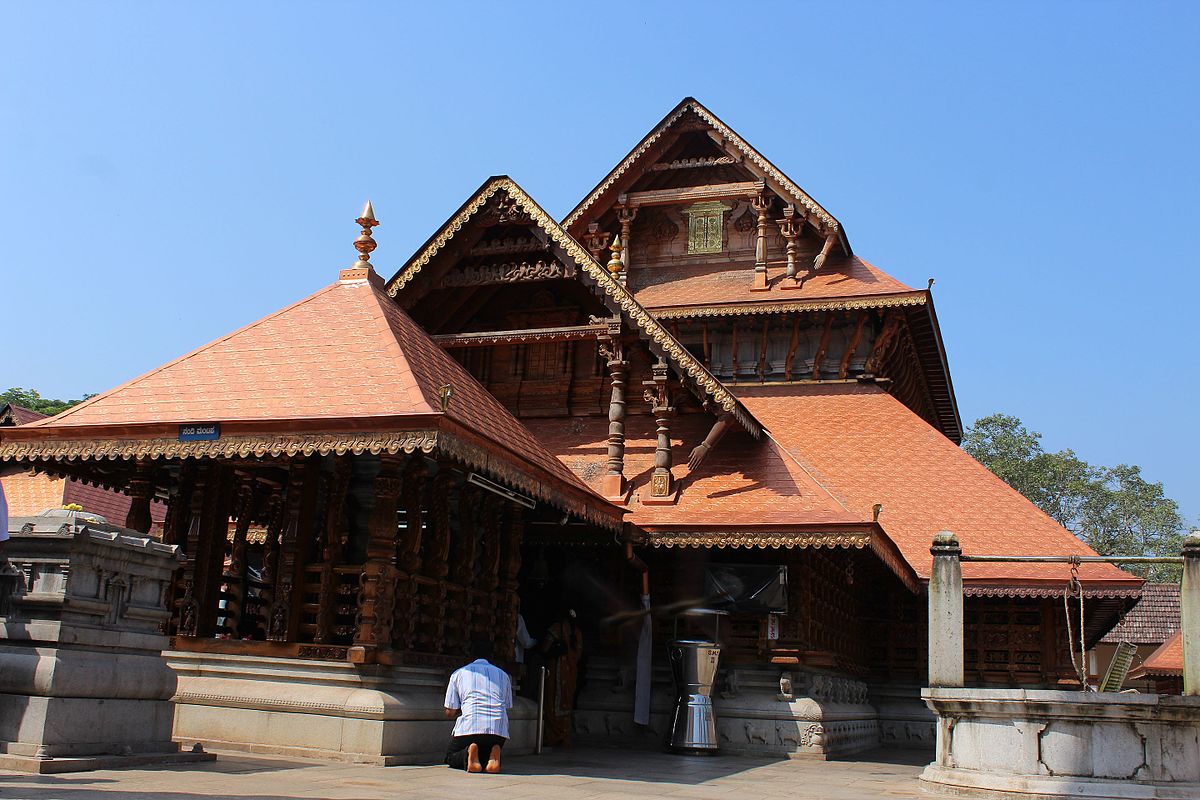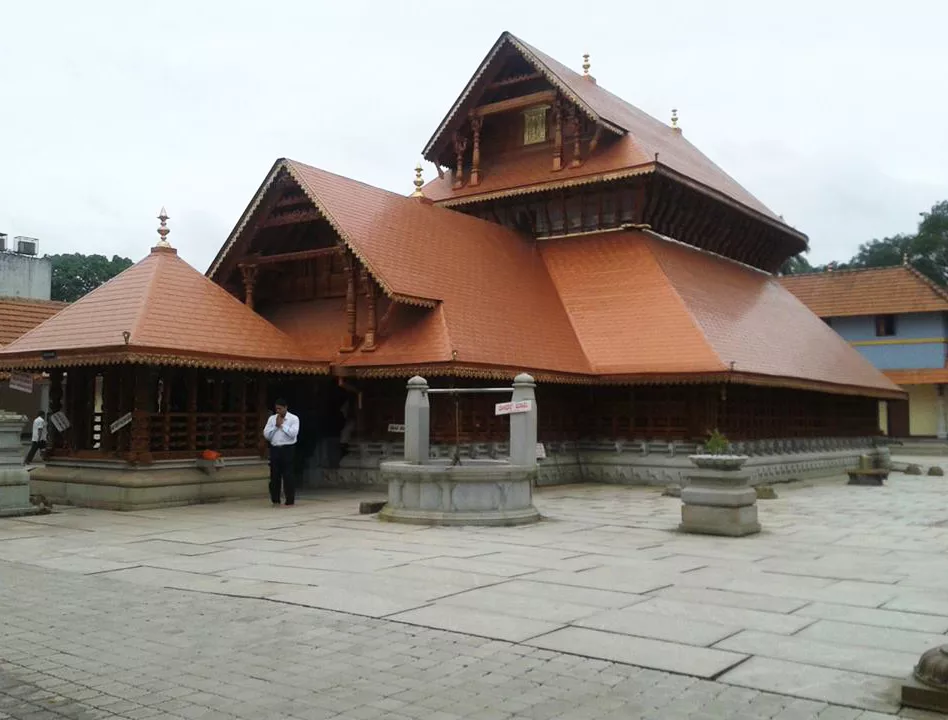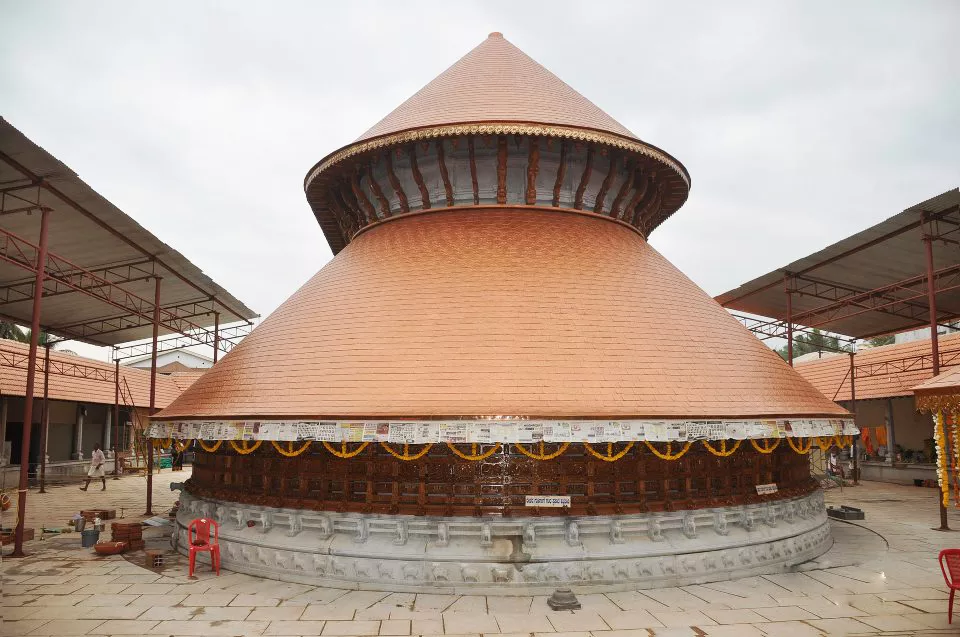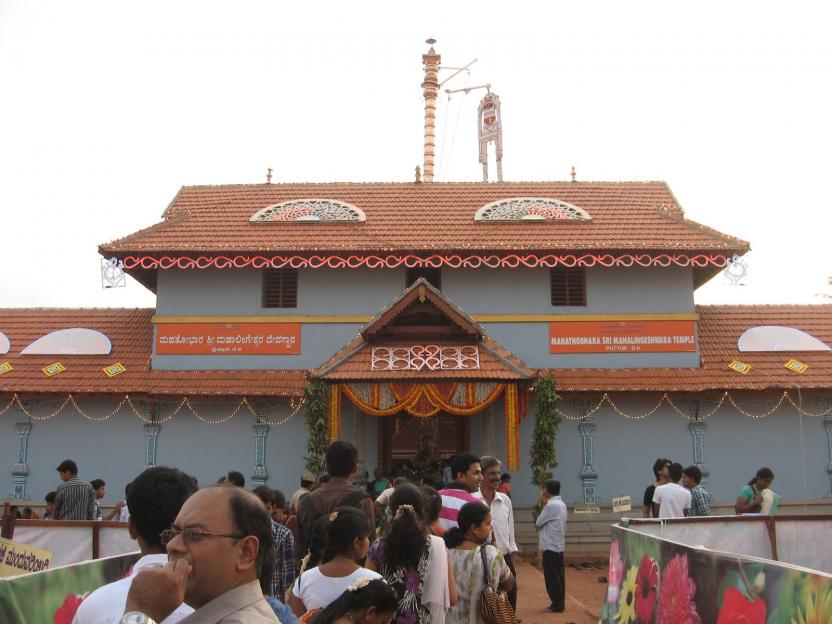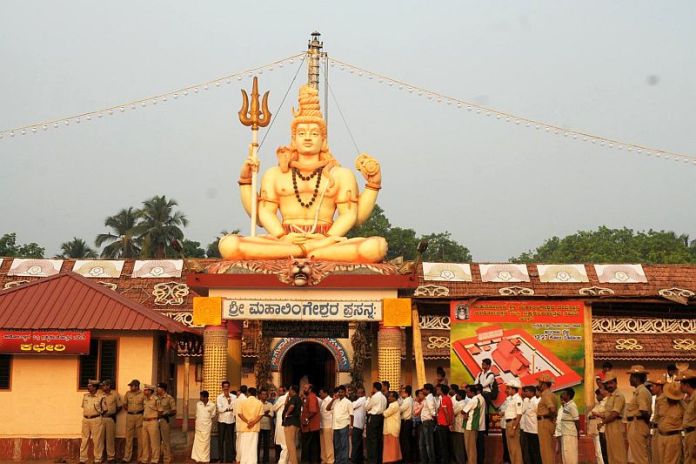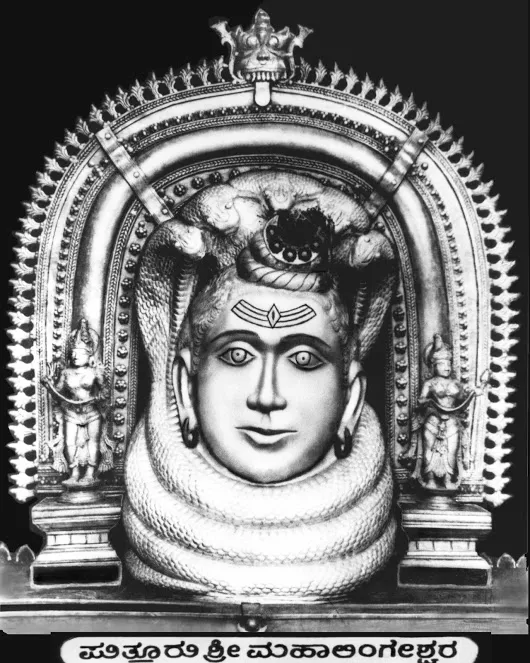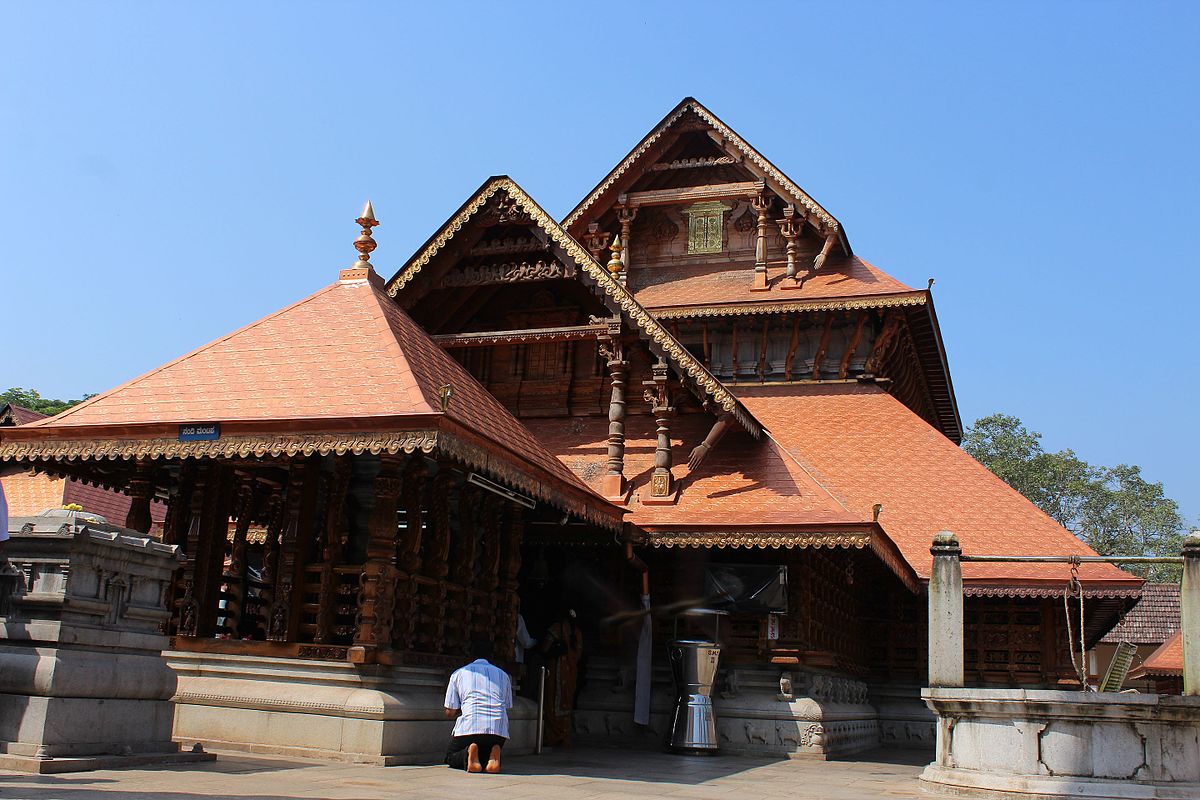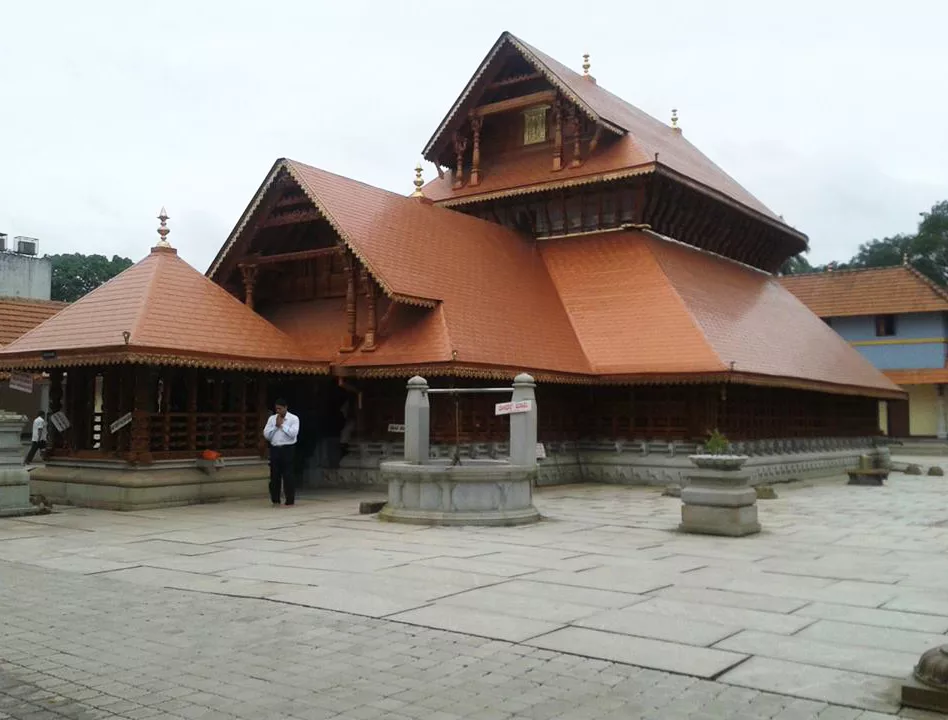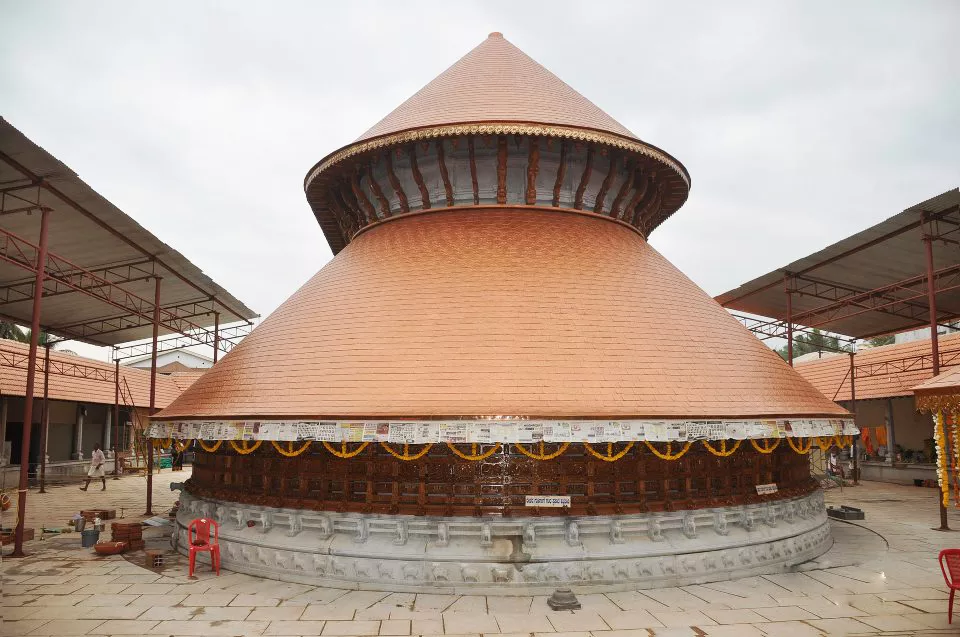 Basic Facilities
Cleanliness Drinking water Separate toilets Bathroom Room to change clothes Rest house Shadow system Queue line system The custodial action of the fair Dasoha system Garden / Gardening Public Information Center Anna Chhatra Hall of Ceremony
Features
Computer Billing Software Internet Cc camera Security Guard Office Staff Priest Cleanliness staff
Pooja Details
1. Karthika Puje (150.00) 2. Maha Puje (200.00) 3. Hoovina Puje (75.00) 4. Durga Puje (100.00) 5. Ganapathi Homa (250.00) 6. Durva Homa (150.00) 7. Ekadasa Rudrabhisheka (1100.00) 8. Katte Puje (100.00) 9. Graha Japa 100 (10.00) 10. Navagraha Pooja (750.00) 11. Ondu graaha Puje (200.00) 12. Naga Thambila (200.00) 13. Dhanu Puje (150.00) 14. Ranga Puje (1250.00) 15. Daiva thambila (500.00) 16. Vasantha Puje (100.00) 17. Ashlesha Bali (1000.00) 18. Sri Satyanarayana Puje(500.00) 19. Annaprashana(30.00) 20. Balivadu seve (75.00) 21. 50 janara santarpane (4000. 22. Sarva seve (250.00) 23. 3 Kayi ganahoma (450.00) 24. Kalasha Snana (50.00) 25. Prarthane (50.00) 26. Palaki Festival (3000.00) 27. Aksharabhyasa (100.00) 28. Vahana Puje (bikes) (20.00)
Bank Details
(1) Bank Name: Syndicate Bank, Account No.: 01342200003335, Address: Main Road Puttur, Branch: Main Road Puttur, IFS Code: SYNB0000134 (2) Bank Name: Vijaya Bank, Account No .: 117701010005970, Address: KPComplex Puttur, Branch: Puttur, IFS Code: VIJB0001177 (3) Bank Name: Karnataka Bank, Account No.: 6042500100057601, Address: Main Road Puttur, Branch: Puttur, IFS Code: KARB0000604
Related Temples (Category - A)
Reviews
Very Good
0.0 / 5.0
0% People recommend this place