Adhinatheshwara Devasthana
Adyapady
Share on Social Networks
 Share
Details
Sri Adinatheshwara Temple Adhyapadi, Vaya Bajpe, Mangalore Taluk, Dakshina Kannada, Pin-5741442,
Mangaluru,
Dakshina Kannada
Adyapady:- 574142
Rail Road : Information is not available
Bus route : 47 B Mangalore, Bajpe, Adhyapady 22 A Mangalore, Gurupura Adhyapady
Car or rickshaw route : Kenjat to Adhyapady, kaikamba to Adhyapady
The way to walk : 3 km from Mangalore airport
Morning time: 08:30
Afternoon time: 12:30
Evening time: 21:00
History
There is a huge hill to the north of this temple. The south is flanked by Phulguni (Gurupura). There are two lakes on the front of the temple. In this year, pure water is drained. There is a goddess of goddess on the right side of the rock of God on the right side of the Lord God and on the left side of the rocky wall. There is a temple of Lord Ganesha on the southwest side. There is a shrine dedicated to the northeast side. In the northern part of the sanctum sanctorum is called Rishibana. The goddess of Sri God is self-geographically known as Rudraksha Stone. The Ashtamangala question is that Shiva Shakti, Durga Shakti, and Naga Power are also strong in this gender. The last day of the festival is the worship of the devotees here. There is a tirtha well on the left side of Lord God. This is a well-constructed well. The water worship of the well of the well is being carried out and the water must be taken out of hand by the hand of anointed and anointed. How much anointing did the water of the well come to be, as the "anointed dear Shankar".
Photos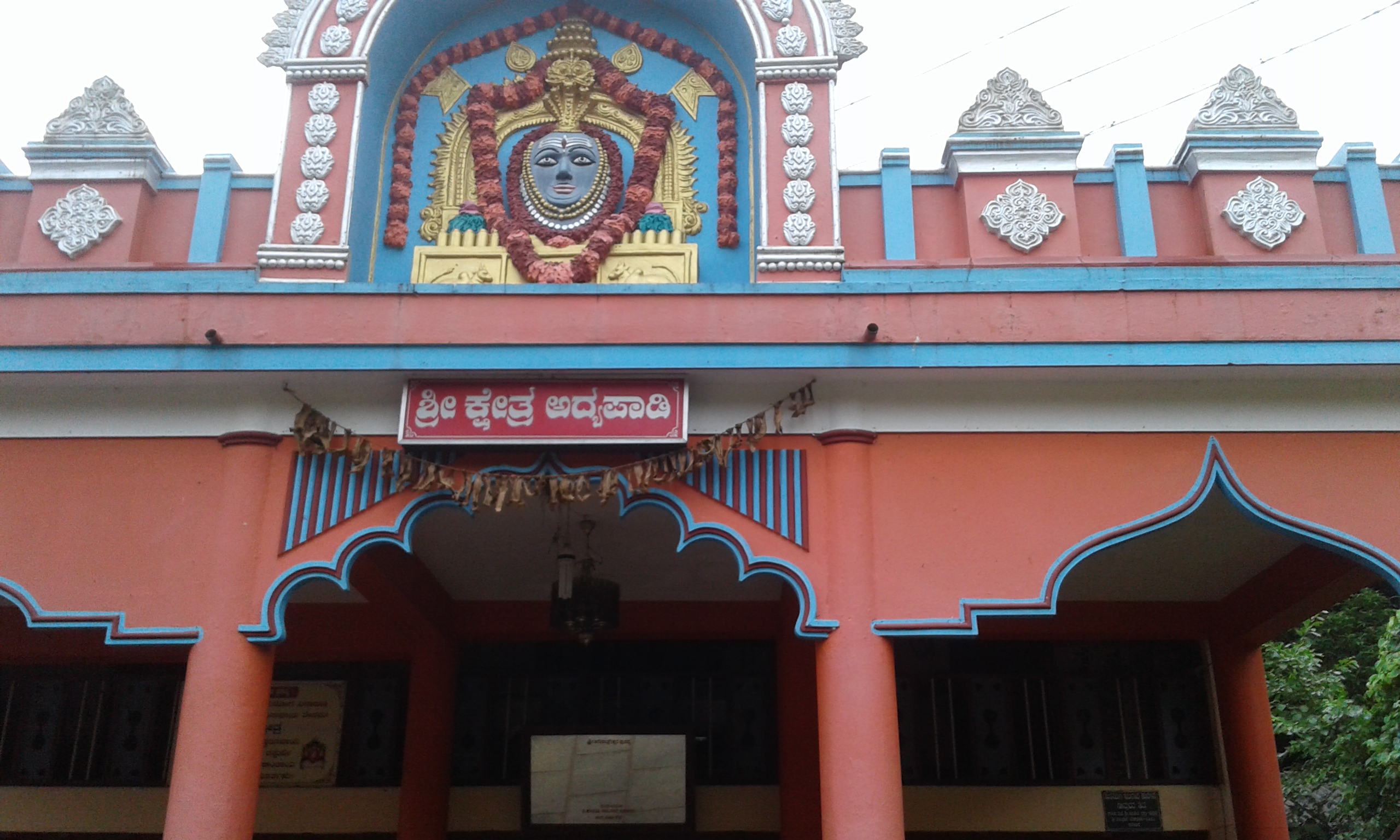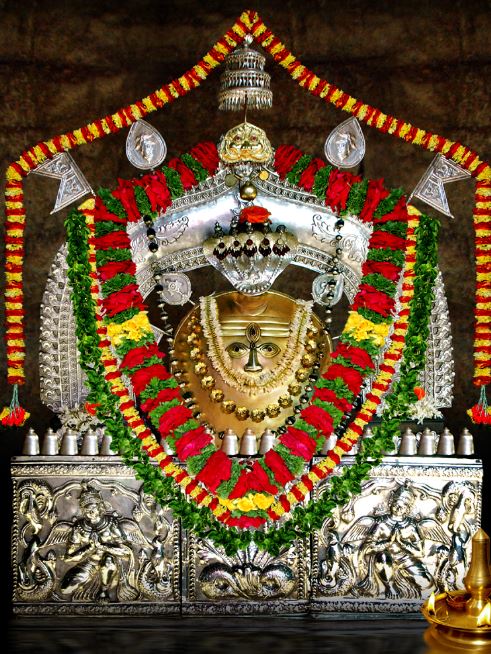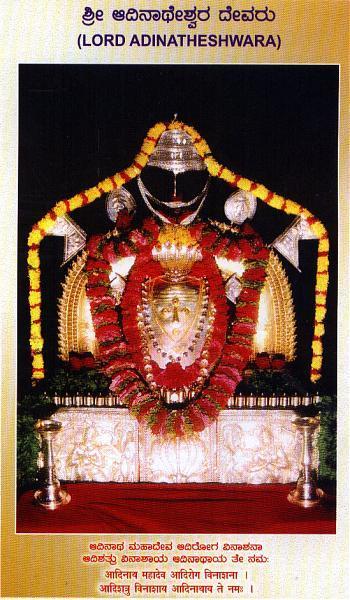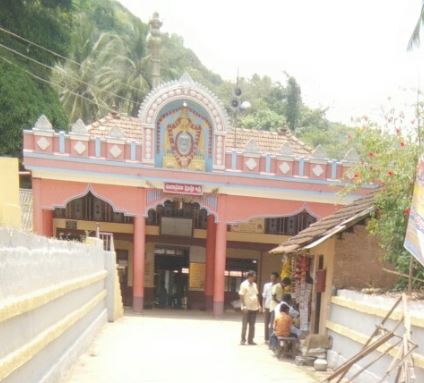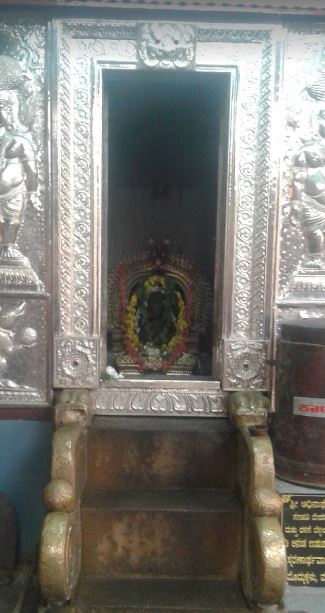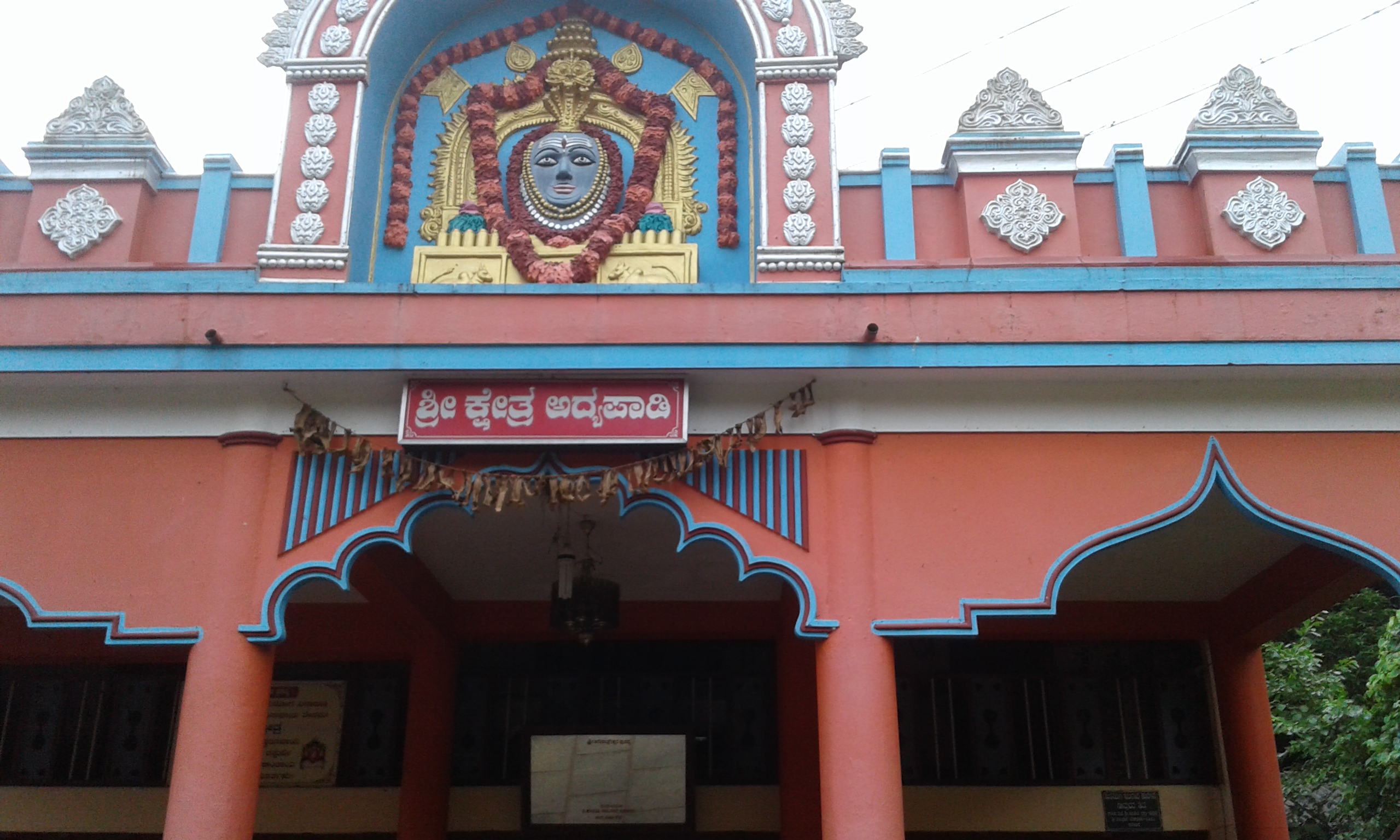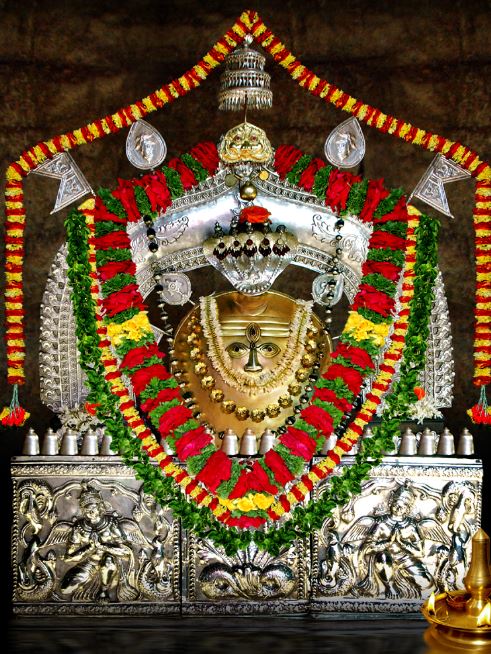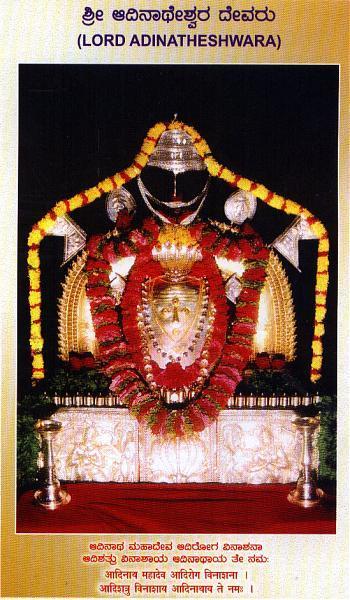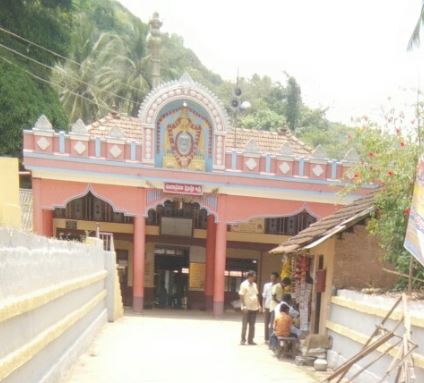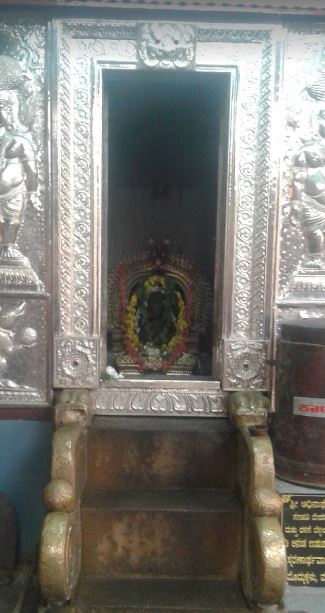 Basic Facilities
Cleanliness Vasathi Graha Drinking water Separate toilets Bathroom Room to change clothes Rest house Shadow system Queue line system The custodial action of the fair Dasoha system Garden / Gardening Public Information Center Health Center Anna Chhatra Hall of Ceremony
Features
Computer Billing Software Cc camera Office Staff Priest Cleanliness staff
Pooja Details
1. Rudrabhisheka (40.00) 2. Panchakajjaya (10.00) 3. Karthi Puje (10.00) 4. Hoovina Puje (100.00) 5. Mahapooja (100.00) 6. Ekadasa Rudrabhisheka (401.00) 7. Ranga Puje (3500.00) 8. Enne Seve (10.00) 9. Shiva Puje (50.00) 10. Nandadeepa 12 days (101.00) 11. 1 dinada annadana (1000.00) 12. Shashwatha Annadana(10,000.00) 13. Shatha Rudrabhisheka (29,000.00) 14. Appada Puje(50.00) 15. 1 month Rudrabhisheka (550.00)
Bank Details
(1) Bank Name: Corporation Bank, Account No.: 520101002043137, Address: Kavoor, Mangalore Taluk, Branch: Kavoor, IFS Code: 0711
Related Temples (Category - A)
Reviews
Very Good
5.0 / 5.0
4% People recommend this place