Share on Social Networks
 Share
Details
Sri Mangaladevi: Sri Maha Ganapathi: Sri Nagadevaru: Sri Raktheshwari: Sri Nandikona: Sri Huliga
Mahathobhara Sri Mangaladevi Temple Bolara Mangalore,
Mangaluru,
ದಕ್ಷಿಣ ಕನ್ನಡ
Mangaladevi:- 575001
Rail Road : Mangalore Central
Bus route : No 27, 15A, 11C, 9C, 3C, 13C.
Car or rickshaw route : State Bank 3 KM Kankanady 4 KM
The way to walk : Bolara - Mangaladevi Main Road
Morning time: 06:00
Afternoon time: 13:00
Evening time: 20:30
History
We have learned from our Puranic texts that the Lord, Lord Hari, will often invoke the earth for the protection of believers and the suppression of the wicked. In the same way, Lord Shiva, the supreme goddess, also appears to be the victim of the evil demons. The king of Tura was ruled by the ruler of Surya Vamsa Veerabhahu on the west coast. There is a parasurama's paradise near his capital, close to him, creating a monastery near Bhadravajan Muni, and I have a great sense of humility from his fullness. I am old and old. Since that occasion I santanahinara serabekendiruvenunanu vanaprasthasramavannu kodabekendiruvenumahamunisresthare this tulurajyavannu worthy of my kingdom, a king, a king for Banga danamadikottu, in front of the smooth functioning of the work of the Lord in worship kaleyabekendiruvenui the time of the request to be fulfilled, anugrahisabekagi unassumingly bedikondanuvira Side favorited From suggesting, sir Bharadwaja agalendu blessed be pleased as well. Once the Bangaraja was sleeping in the palace of his palace, in the early morning, Sri Mangaladevi had a vision at Swap. The king was pleased to bless you. I am alive in Mangaladevi, Netravati and Palguni rivers near the sea, and I have the embodiment of my sex image. Now my house collapses and looks like a mound. When you move that mound, you can see my image, build a house for me in the same place, rebuild the reflection of the lyric lady, and make me a chariot and worship me as well. You will get rid of this philanthropic reputation as a glorious honor. When he was in the dream, he saw his dream and told them to dream and went to Bhardwaj Muni's ashram and bowed down to Muni and told him what he had dreamed. Bharadwaj Muni will be happy and accompany him to that divine presence. Lord Mangaladevi's re-establishment of the image was fulfilled by the blessings of Lord Bunaraju Bharadwaja Muni.
Photos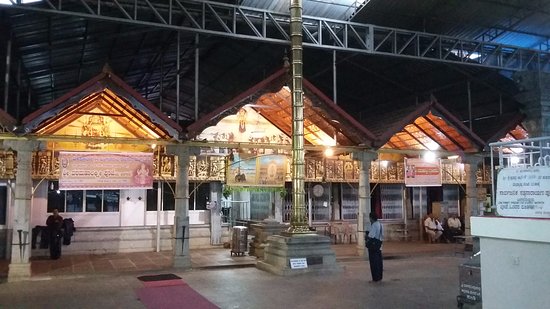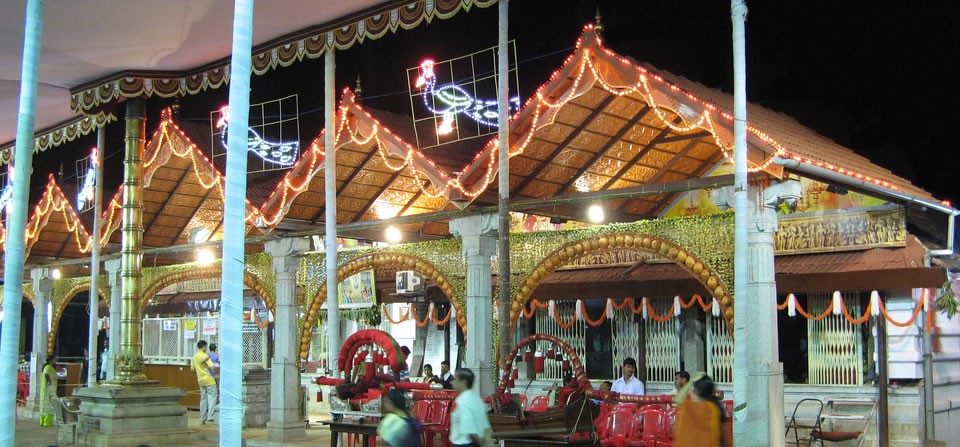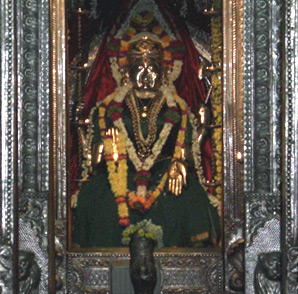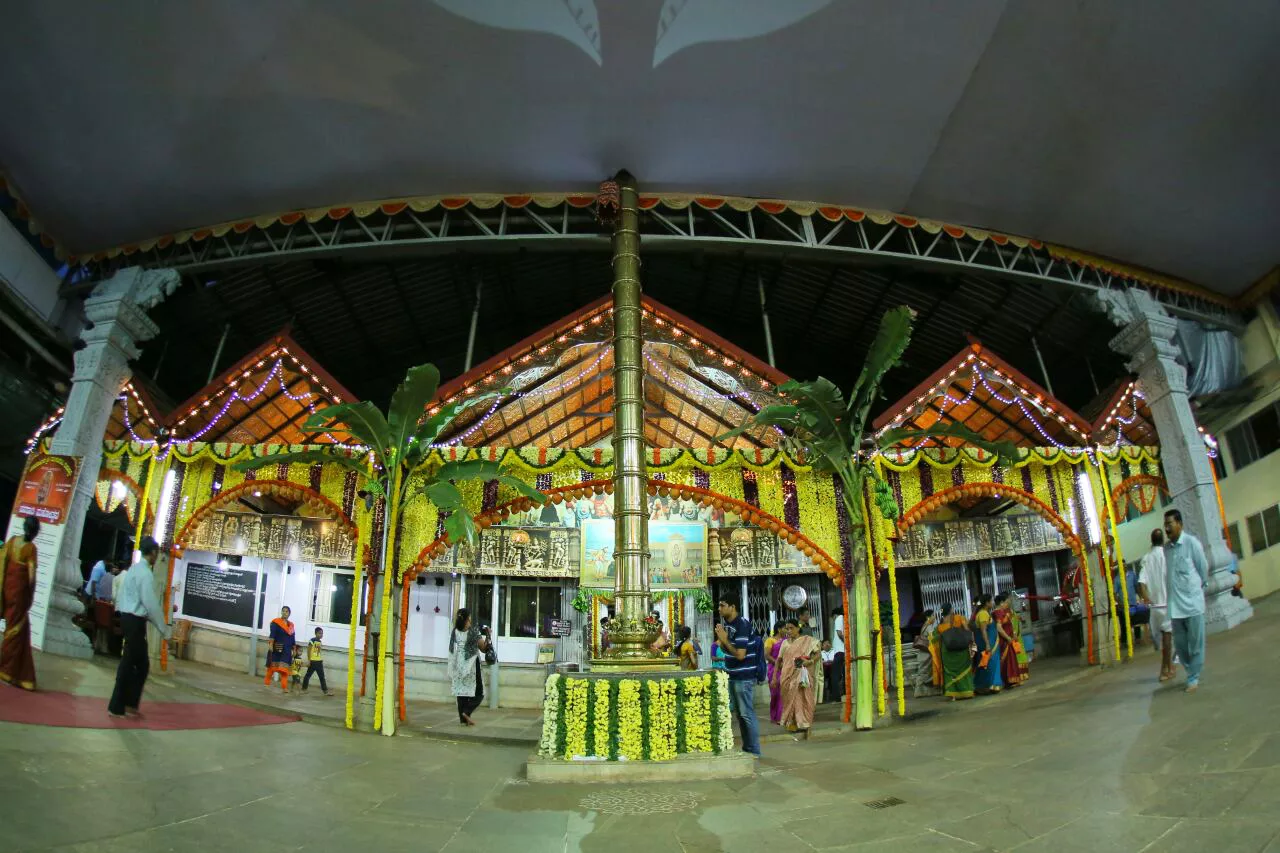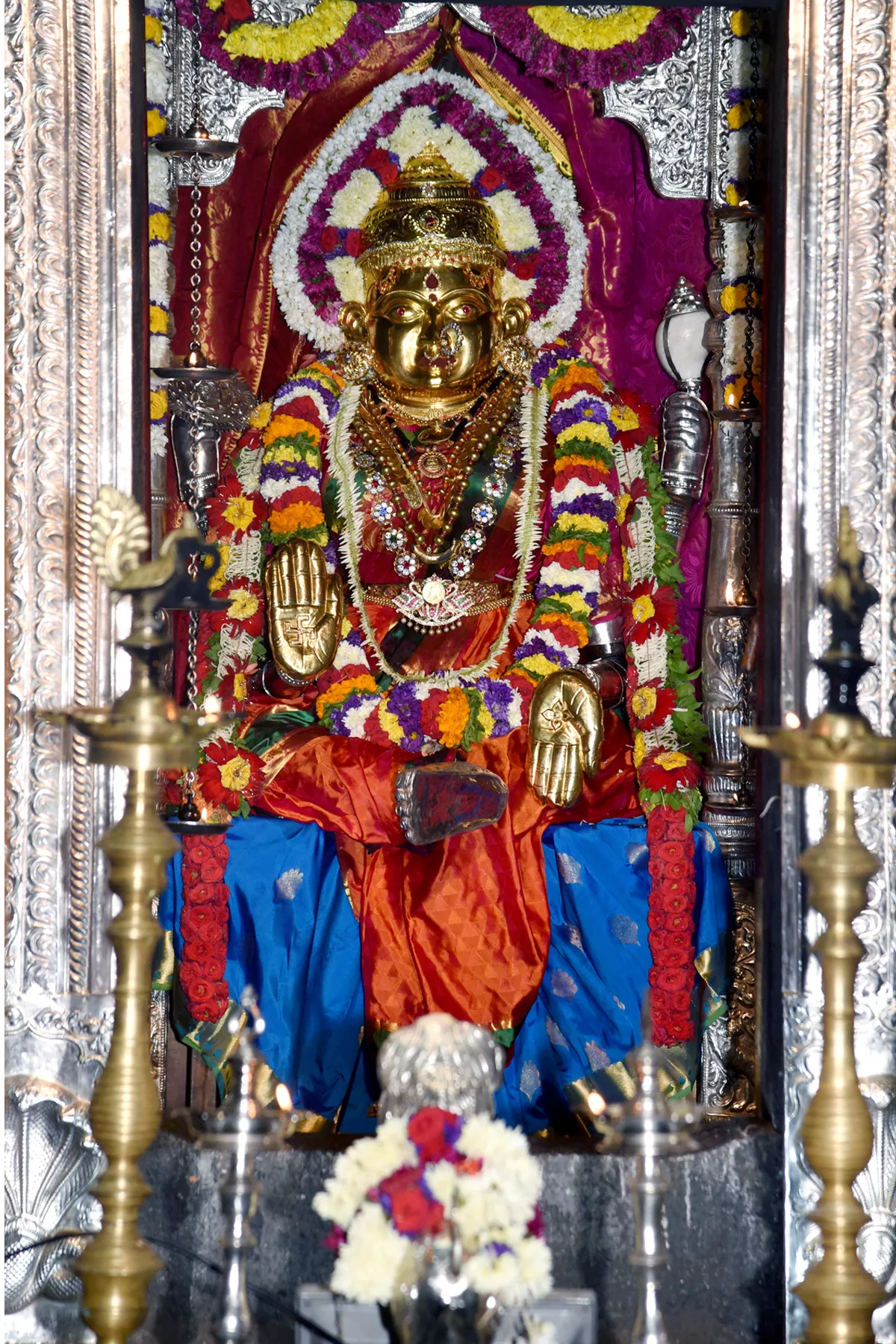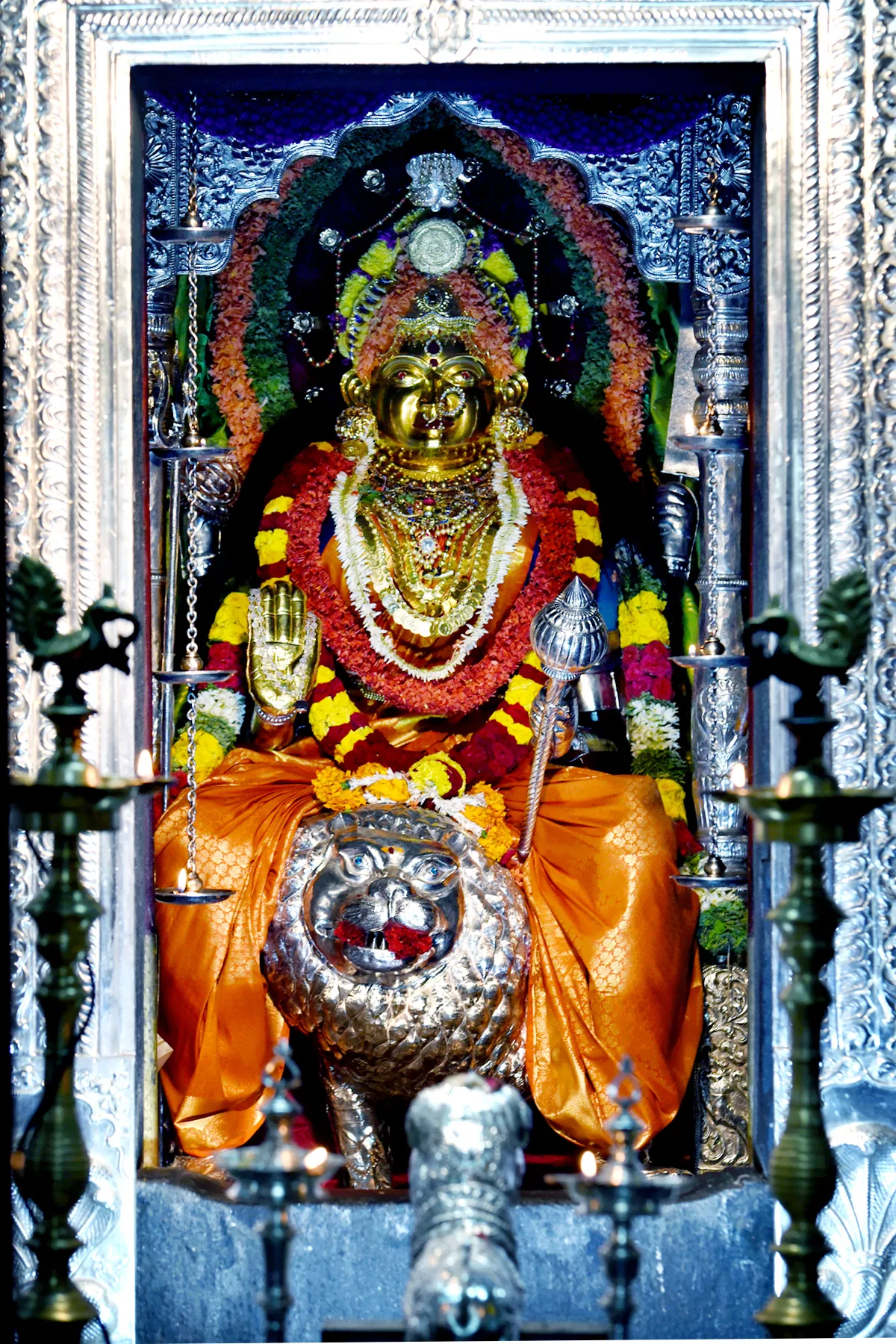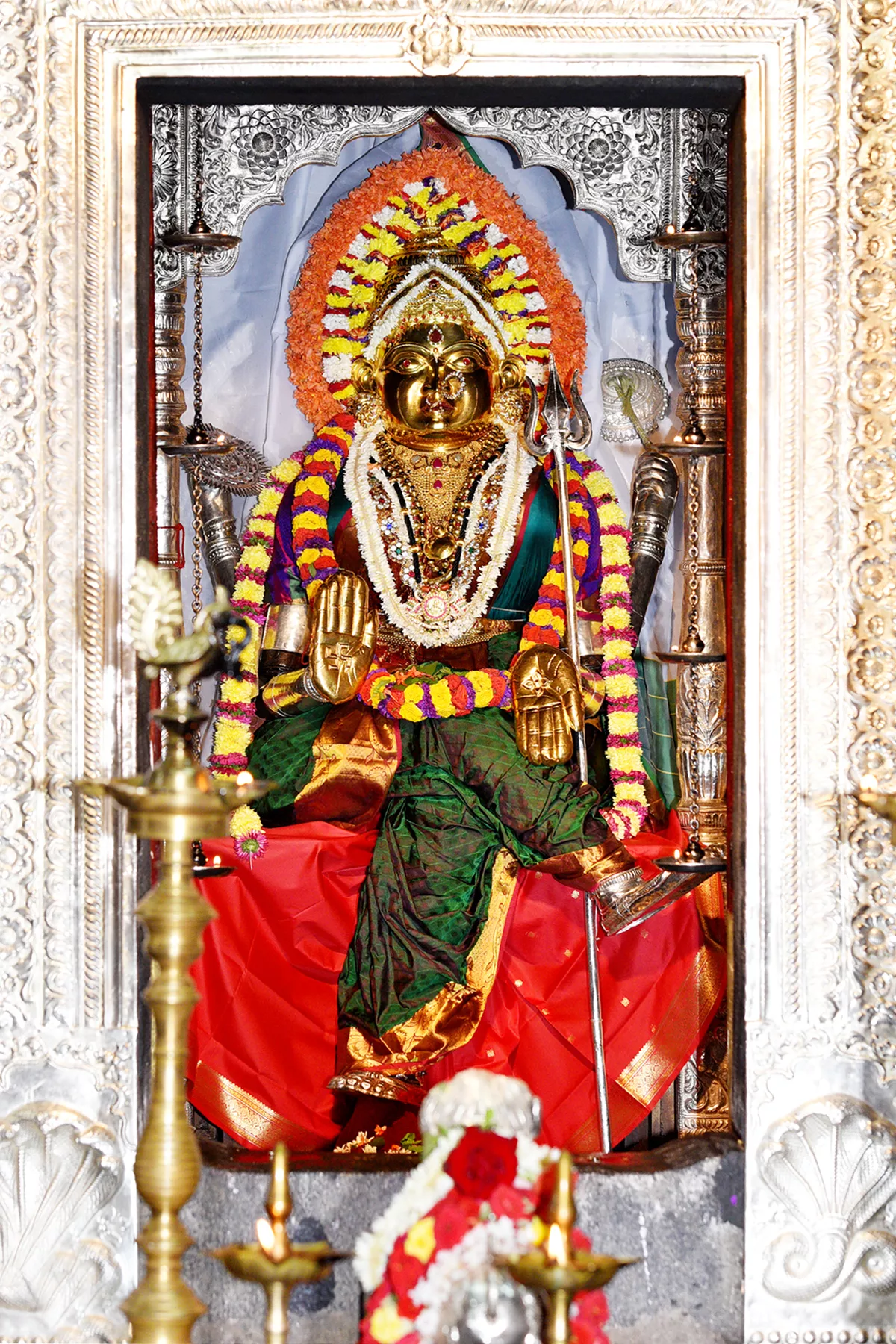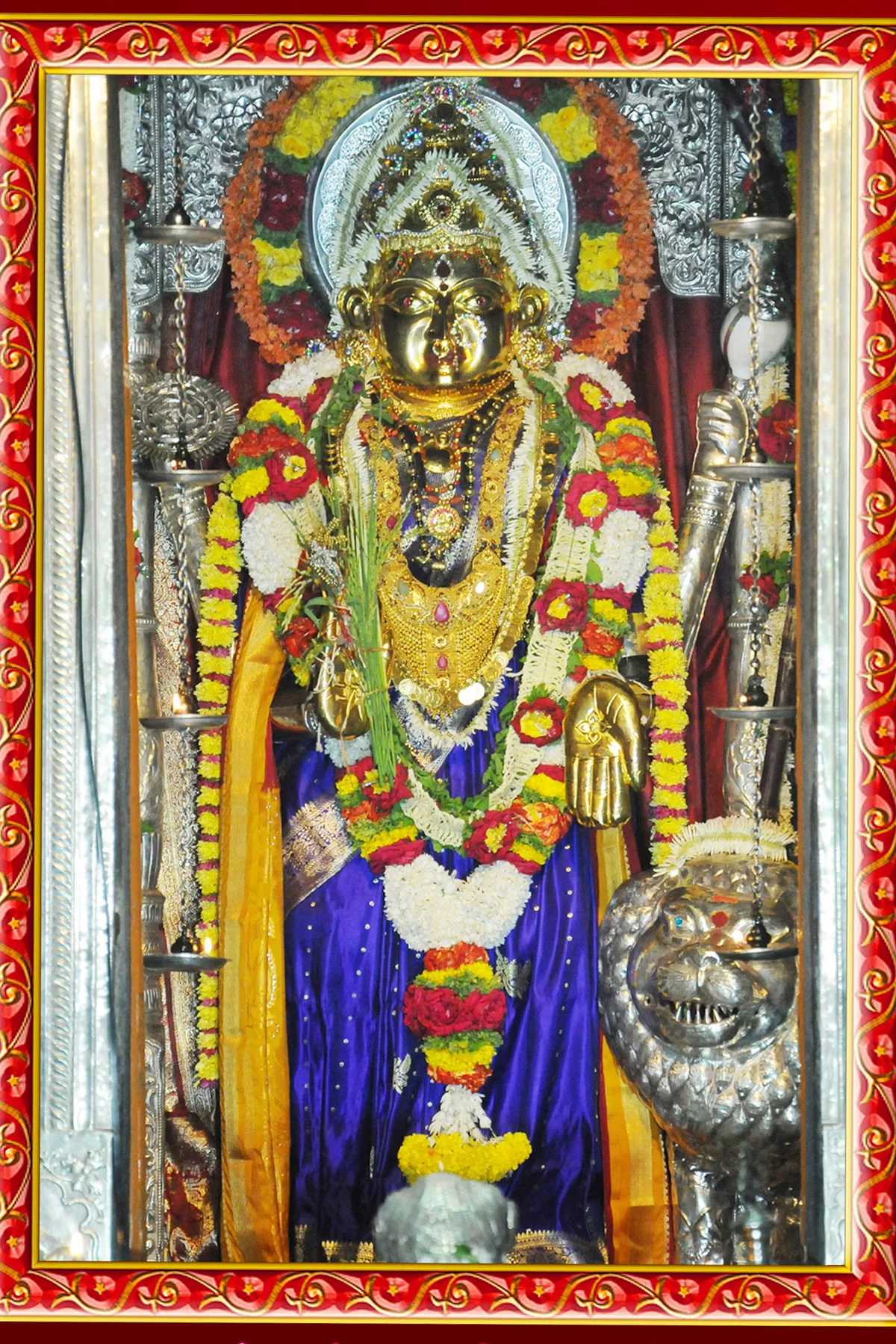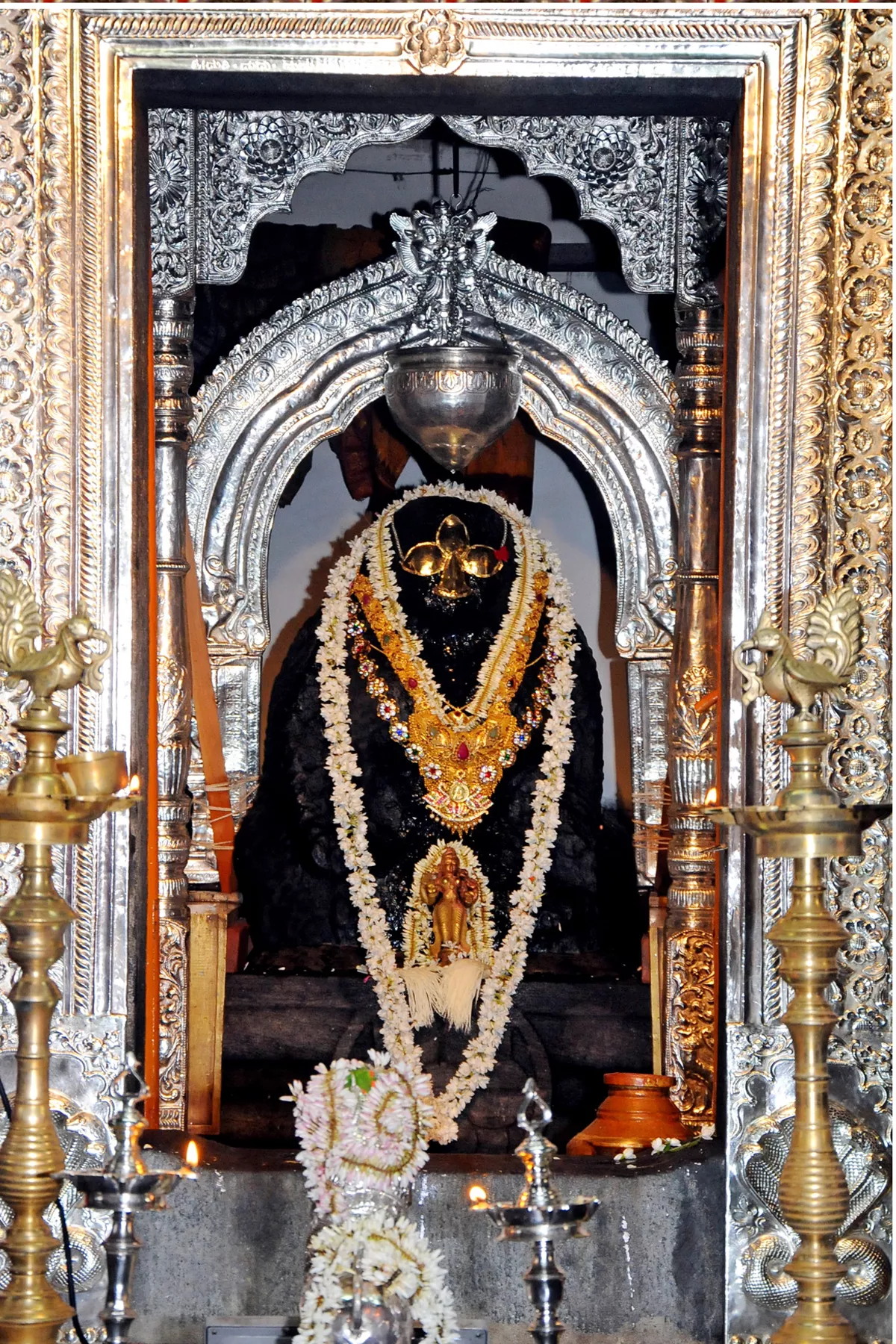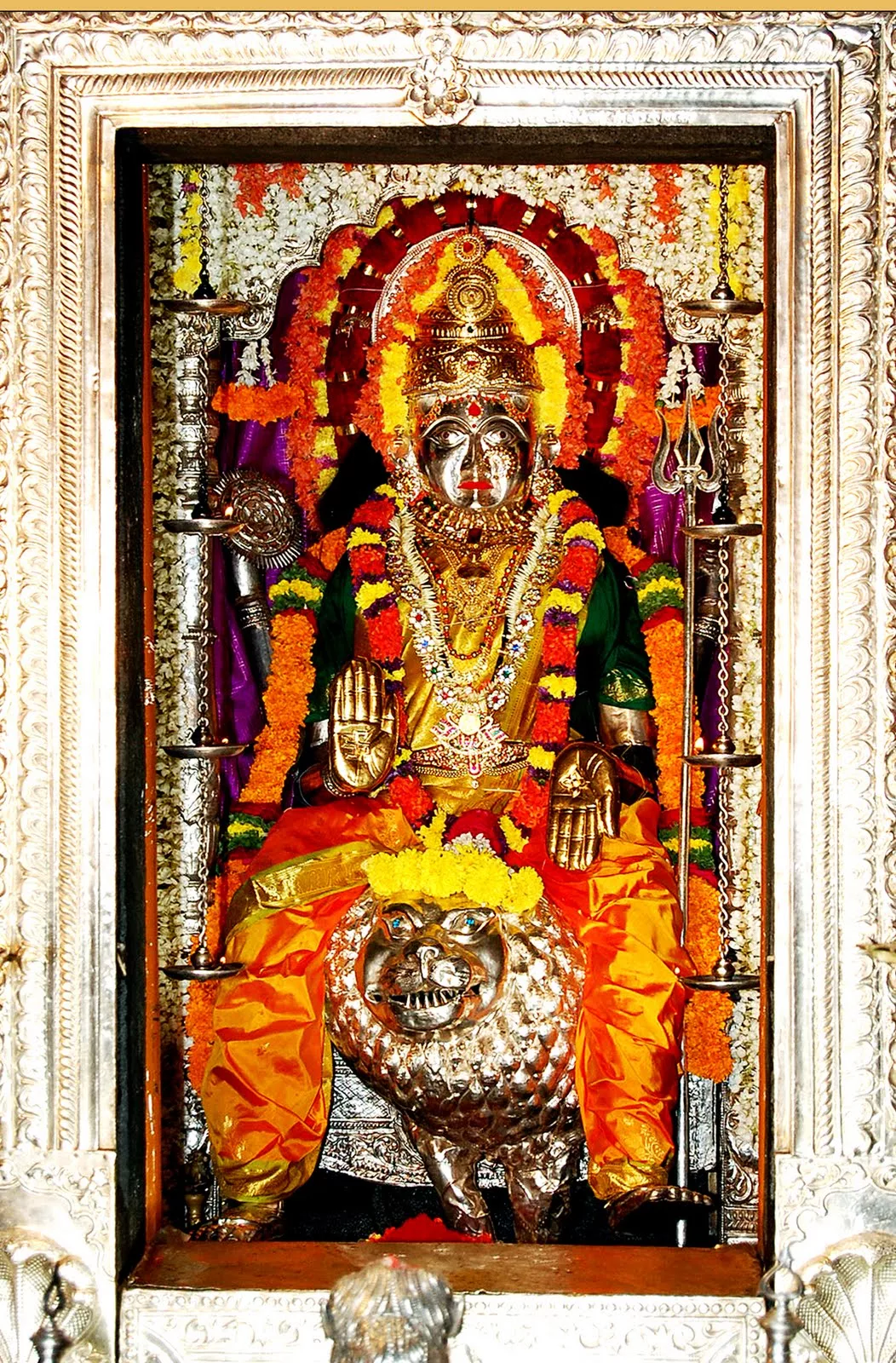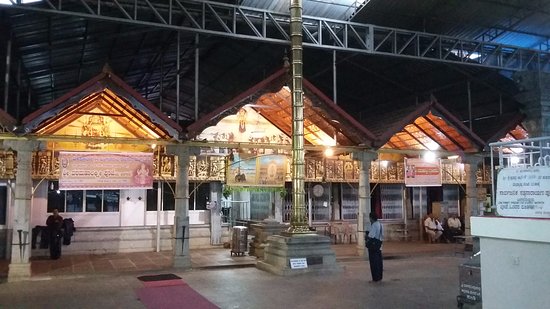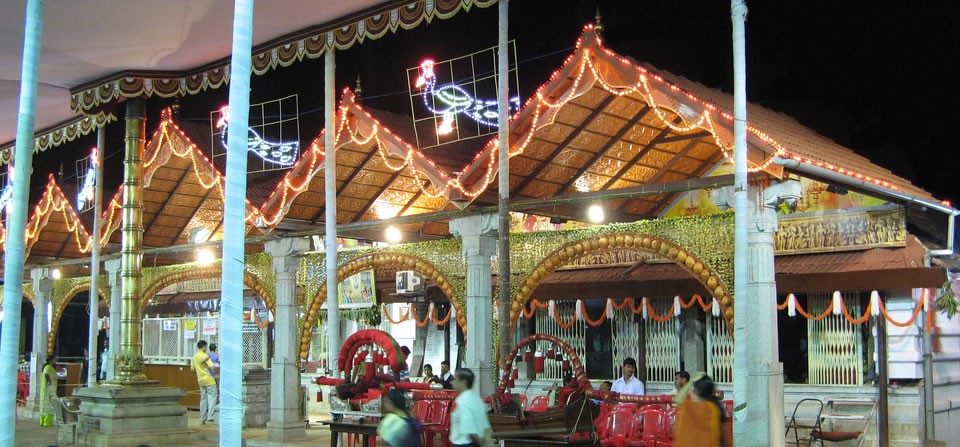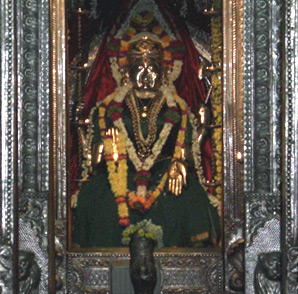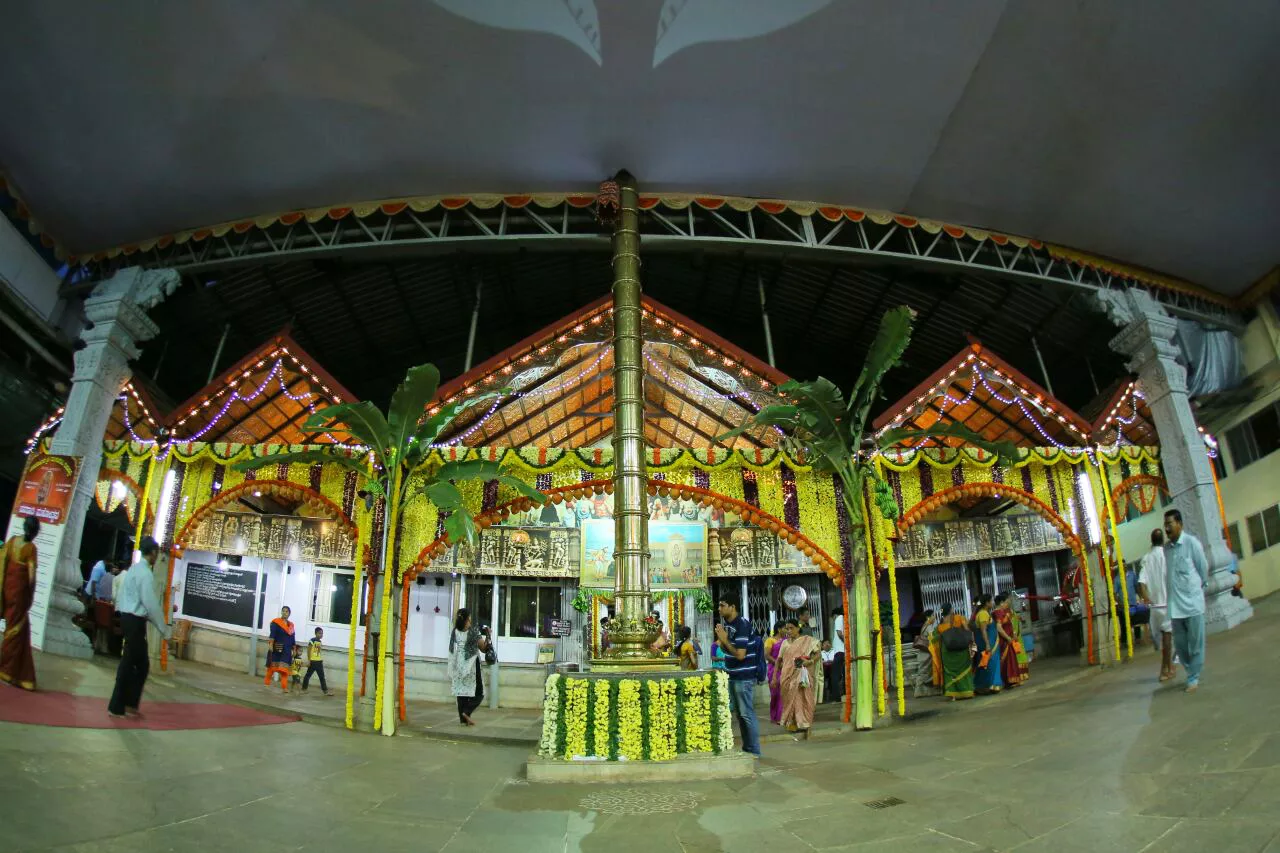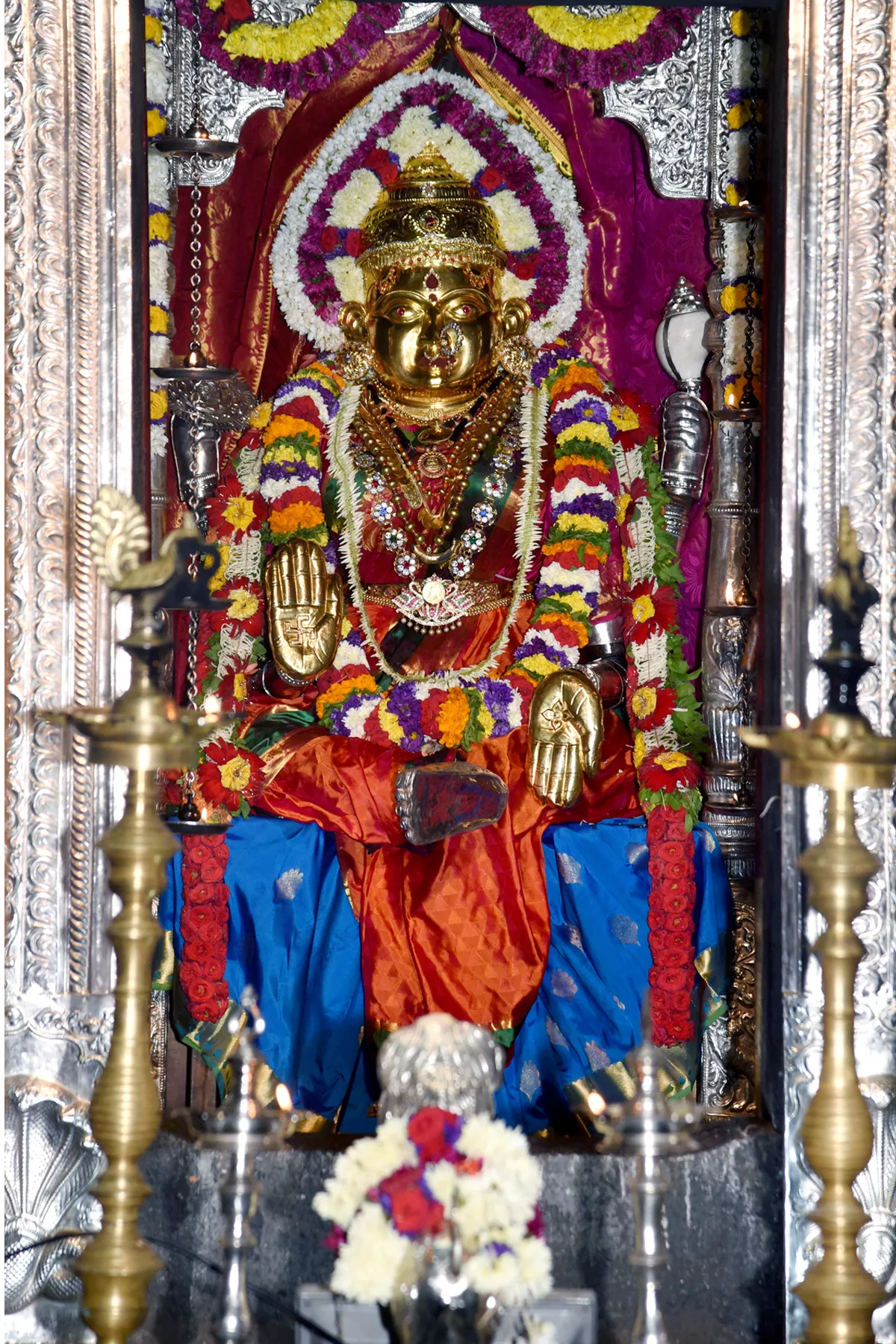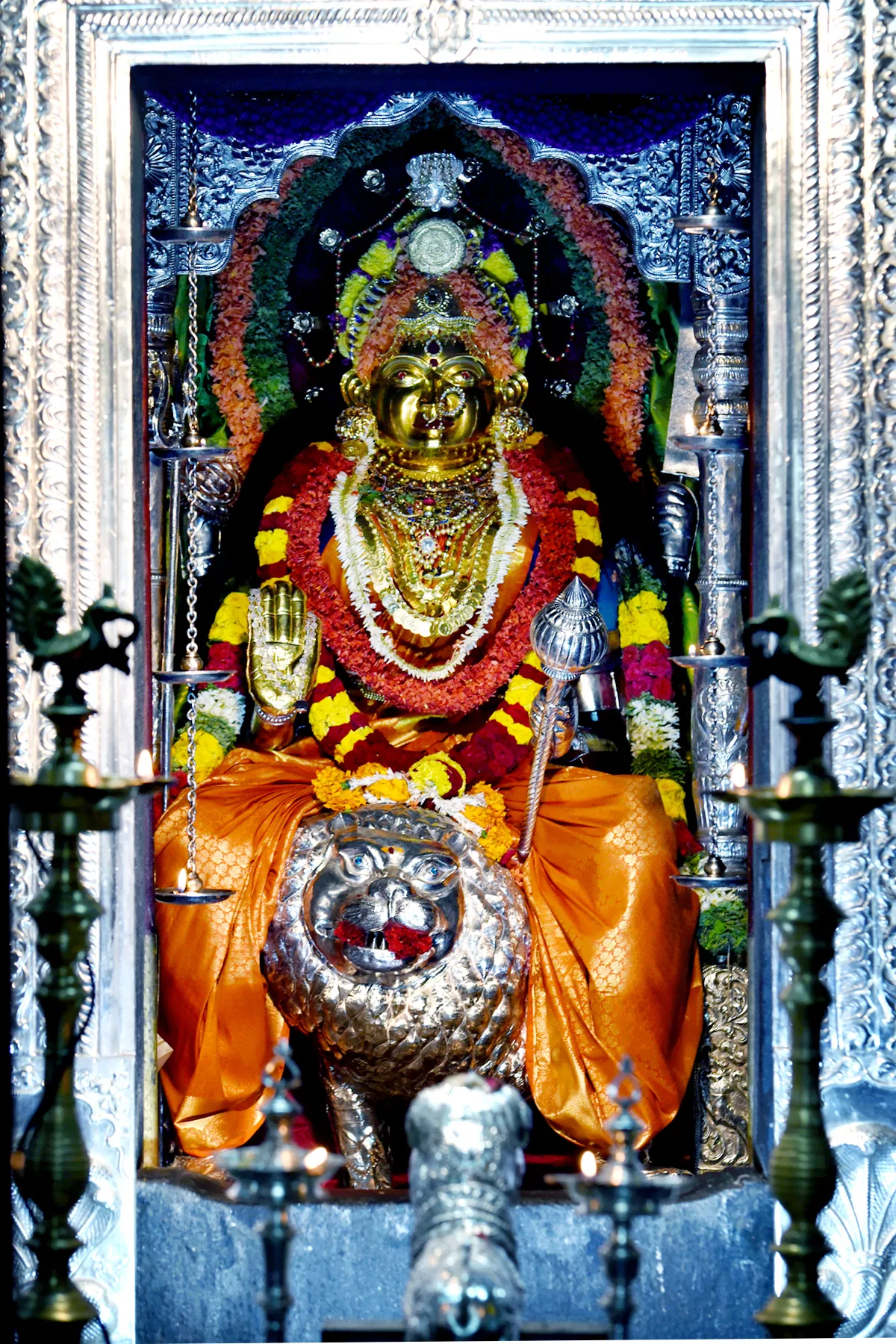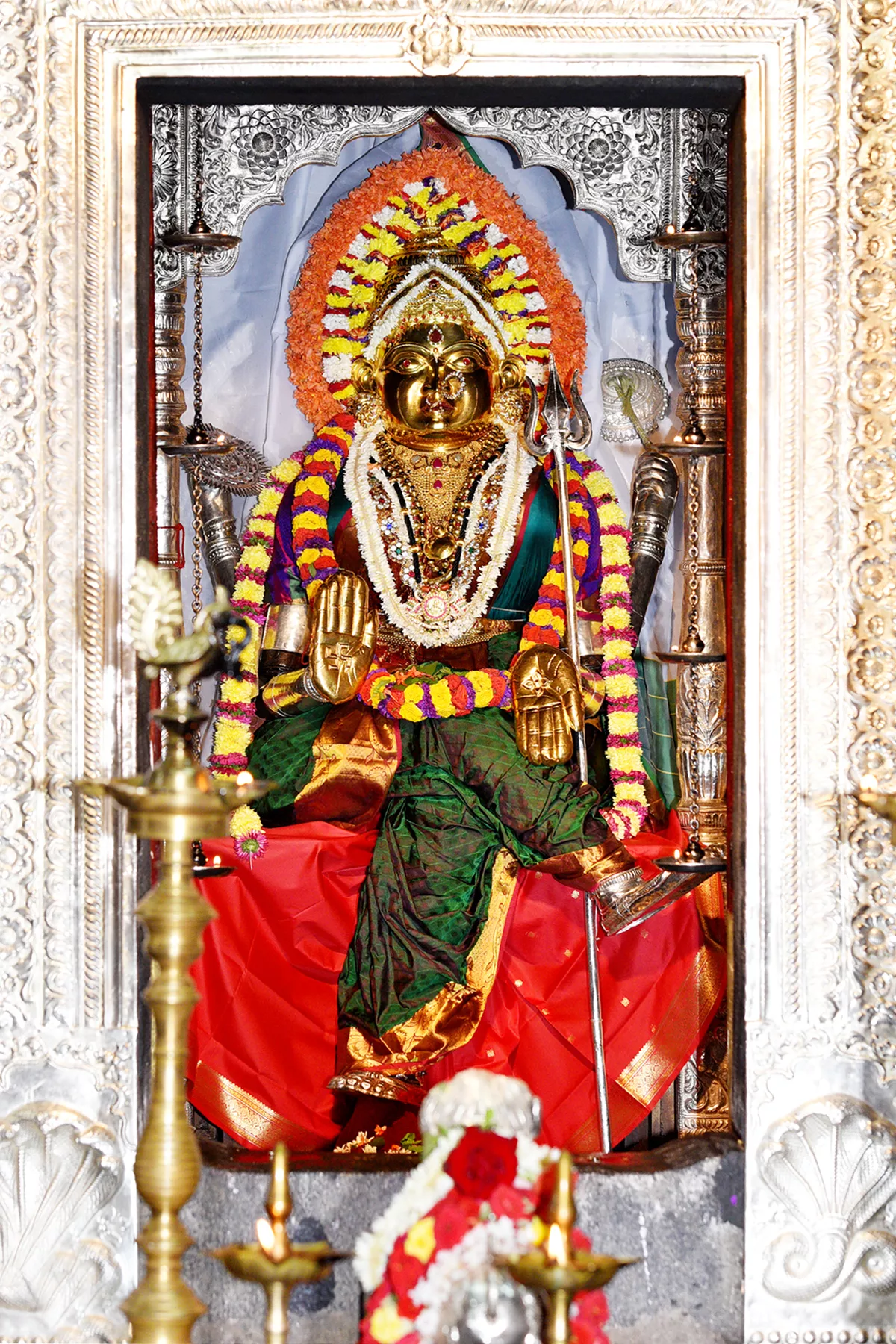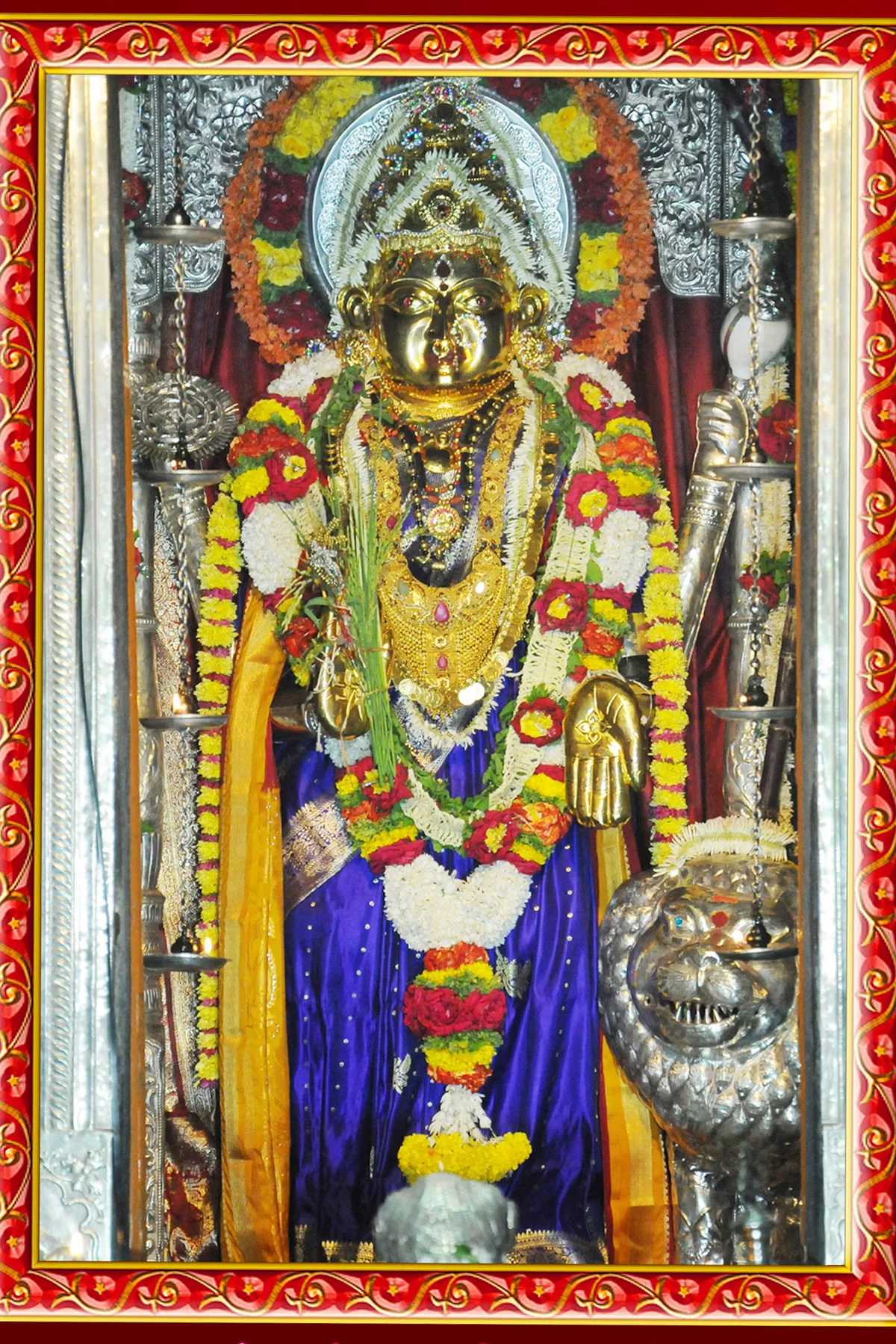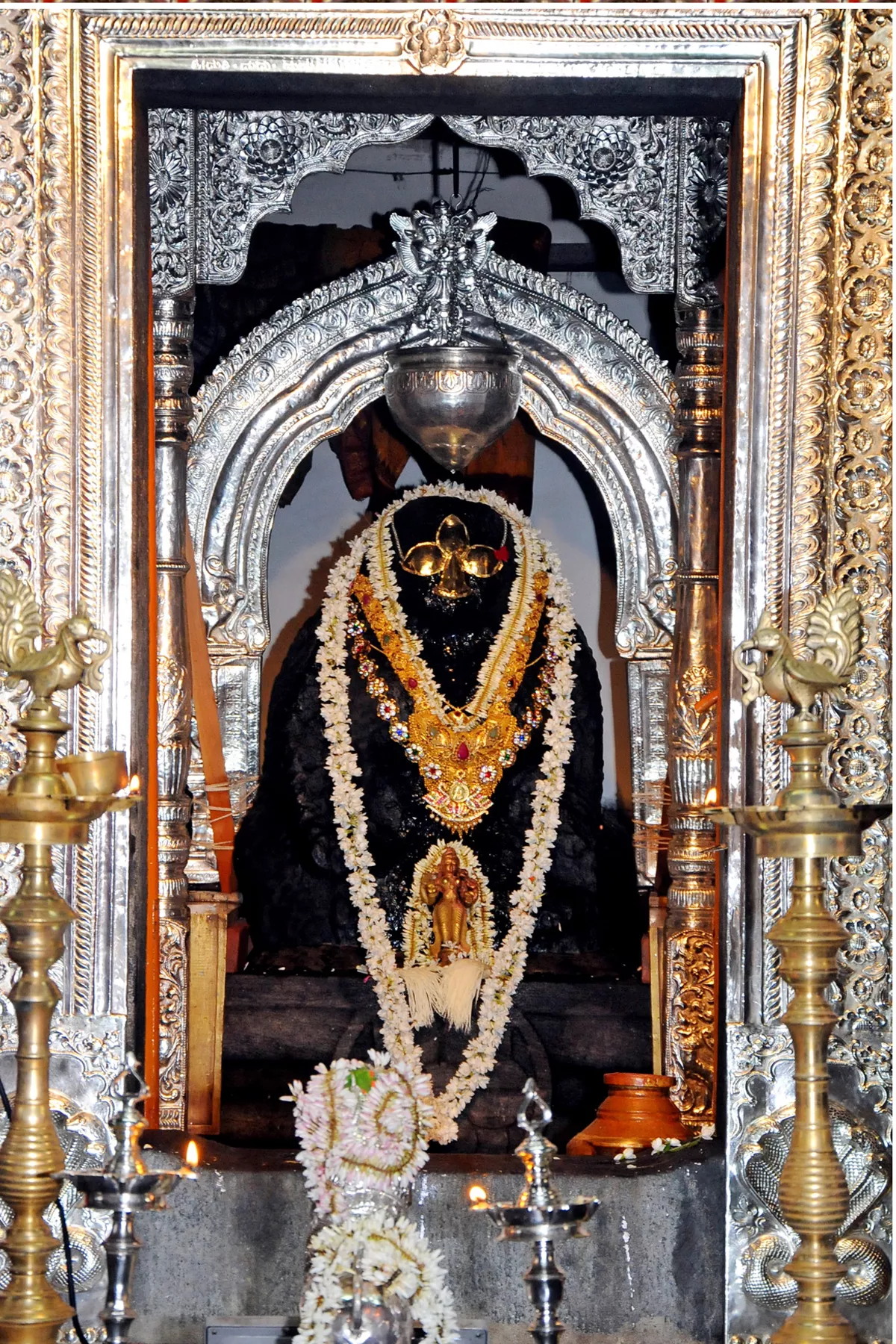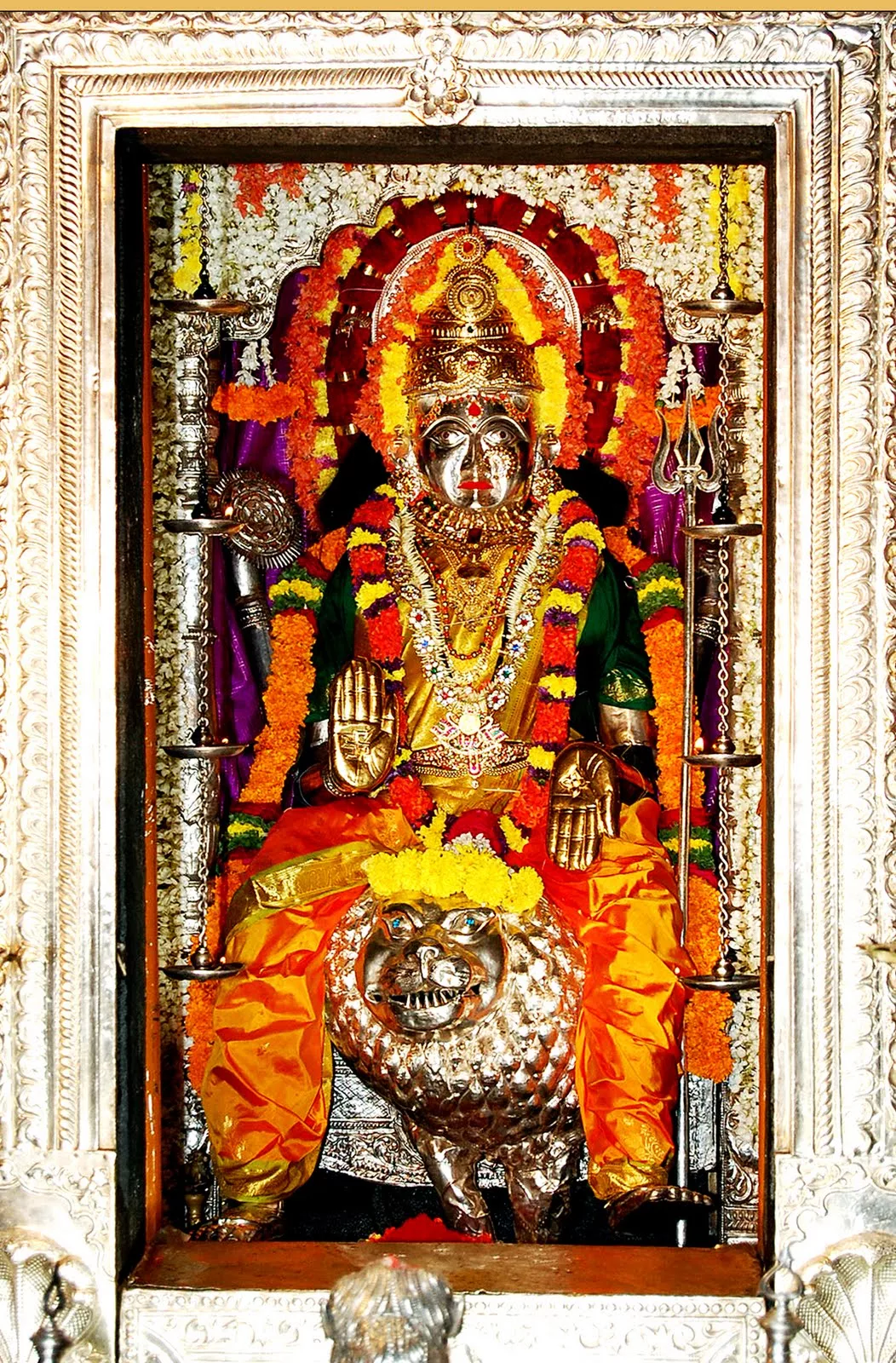 Basic Facilities
Cleanliness Drinking water Separate toilets Bathroom Room to change clothes Queue line system The custodial action of the fair Dasoha system Hall of Ceremony
Features
Computer Billing Software Cc camera Security Guard Office Staff Priest
Pooja Details
1. Karpura Aarti (05.00) 2. Punchakajjaya (10.00) 3. Appada Prasada (30.00) 4. Panchamritha Abhisheka (50.00) 5. Hoovina Puje (100.00) 6. Gana Homa (one nut) (300.00) 7. Ganahoma (three nuts) (500.00) 8. Ganahoma (108 nut) (25000.00) 9. Sanna Ranga Puje (Night) (1500.00) 10. Hannu Kay kanike (2.00) 11. Sese, Kuppasa, Drasthi(10.00) 12. Vahana Puje (Bikes) (15.00) 13. Vahana Puje (Other) (25.00) 14. Devi Mahatme Parayana (50.00) 15. Ashtothara Archane (40.00) 16. Trishati Archane (40.00) 17. Seese Kanike (20.00) 18.Kunkumarchane (30.00) 19. Durga Namaskara (40.00) 20. Karthika Puje (40.00) 21. Pushpanjali Seve (40.00) 22. Trimmadhura Naivedya (30.00) 23. Panchamrutha Abhisheka (50.00) 24. Halu payasa(50.00) 25. Rudrabhishekha (50.00) 26. Kalasha Snana (morning) (100.00) 27. Naga Thambila (75.00) 28. Vidyarambha (100.00) 29. Alankara Puje (150.00) 30. Chandika Yaga (23000) 31. Nithya Mahapooja (Navaratri) (450.00) 32. Nithya Mahapooja (400.00) 33. Swayamvara Parvati Puje (night) (300.00) 34. Sri Satyanarayana Pooja (400.00) 35. Public Satyanarayana worshipPooja (100.00) 36. Shashwatha Puje (1500.00) 37. Thulabhara (150.00) 38. Prasada Kanike (100.00) 38. Prasada Kanike (100.00) 39. Ashwattha Puje (100.00) 40. Katte pooja (250.00)
Bank Details
Bank Name: Canara Bank, Account No: 1553101003886, Address: Sri Rama Complex Jeppu Market, Branch: Morgans Gate, IFS Code: CNRB0001553
Related Temples (Category - A)
Reviews
Very Good
0.0 / 5.0
0% People recommend this place
Mangaluru ( Mangalore ) city derived its name from this Mangala Devi Temple. Presiding deity of Mangalooru city.